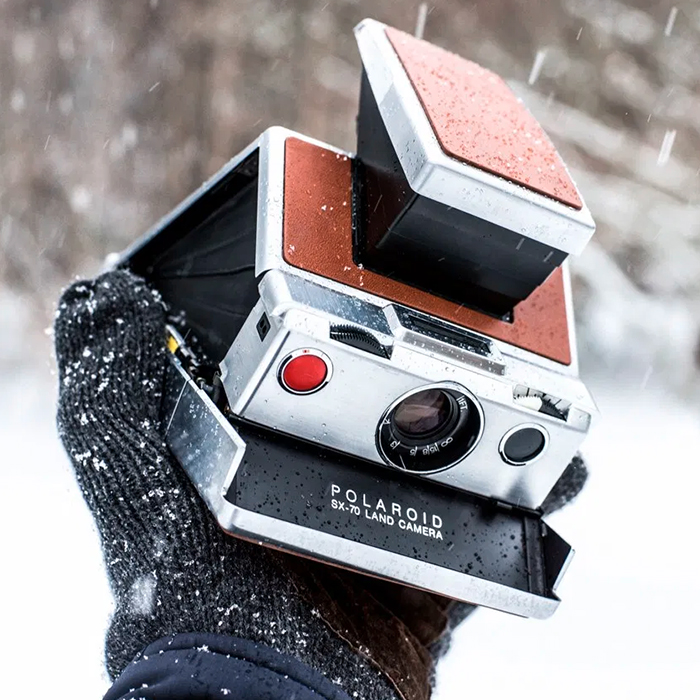 Wholesale Christmas gifts are a bestseller for shops, boutiques and concept stores. See our full catalogue. Find wholesale Christmas gifts online that will be shipped to you from anyplace within the world.
Giving thoughtful presents and gifts for the period of Christmas is an abundant way to celebrate the vacation season and show your clients just how much you care and appreciate them. In this seasonal period, wholesale Christmas gifts are a bestseller for gift outlets, boutiques and convenience stores.
We have selected a large collection of exclusive hi-tech and lifestyle accessories for hi-tech, fashion and design stores.
We have warehouses in 3 continents in order to conveniently supply our customers globally and deliver on time.
We intensively search the market to always provide the latest trendy accessories to our customers.
Our Wholesale Christmas Gifts Collection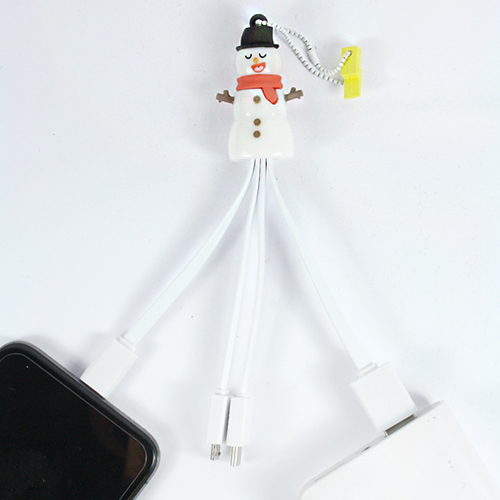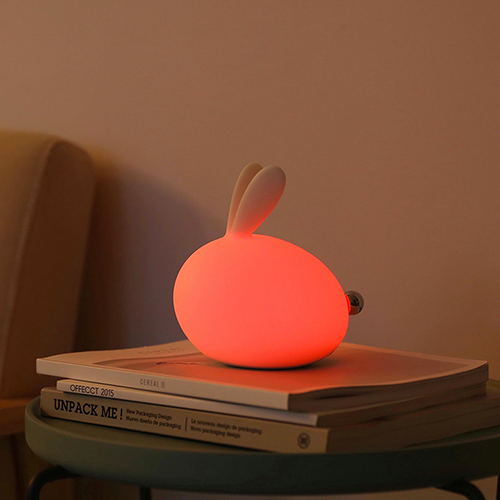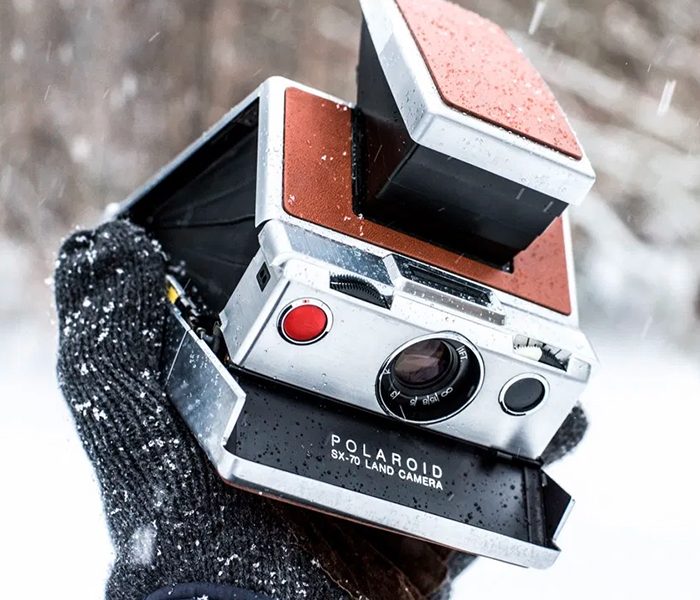 Check out the catalog of the products we distribute.
Over 25 high tech and design brands perfect for fashion, street, lifestyle, concept stores, stationery and gift stores.
Want to receive it? Fill out the form.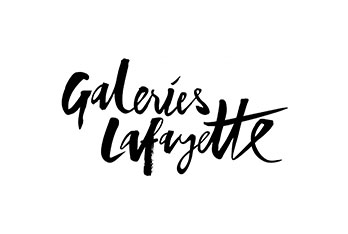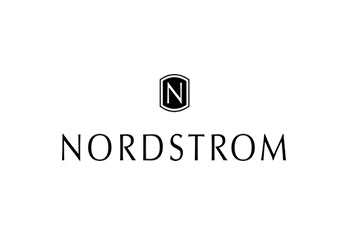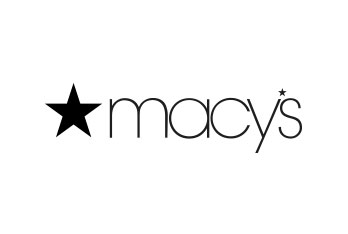 L10 Shop Suppliers is the nation's leading wholesale distributor for Christmas gifts wholesale to help stock your shelves with a great Christmas inventory selection. Choose from a variety of Christmas gift sets wholesale including reusable Christmas backpacks, iPhones, toys, arcade machines, miniature electric fans, mini speakers and so much more accessories.
MINIATURE SPEAKER SYSTEM
Discover a wide catalogue of wholesale Christmas gifts like Mini speaker systems only on L10 online store. Check out portable speaker systems with control buttons that put you in full charge of your music playlists coming from connected mobile devices. Play audio files like podcasts, sermons, e-books and more that are stored on your SD cards with the help of a mini speaker system.
PORTABLE HANDHELD GAMES
It is never a dull moment when your kids have arcade games and portable toys at their disposal as most of our gaming technologies does not necessarily need electricity to function.
They come with reliable rechargeable batteries that will deliver long hours of playtime enough for outside vacation. Take advantage of our competitive prices for premium products today.
DURABLE USB MINI FANS
L10 wholesale Christmas gifts also have a wide range of silent USB mini fan that will make a great accessory for your PC or laptop. They have durable soft blades that will prevent injuries, the angle can be adjusted upwards or downwards and they don't require external power, that is, they are USB powered, simply plug it in and enjoy a nice cool breeze without the roar of a larger fan. We don't mean to blow you away with this deal, but get yours today! Ultra-quiet design. We urge you to choose from our over 500 products for your wholesale Christmas gifts. We have selected a large collection of exclusive hi-tech and lifestyle accessories for every technology, fashion and design store all over the world. You don't have to worry about the long delivery time because we have 3 warehouses in 3 different continents in order to meet your demand on time. You will receive your offer in 3-5 days.