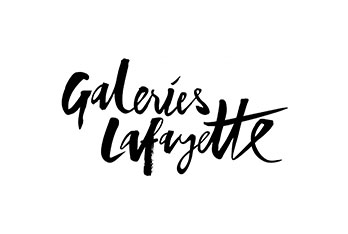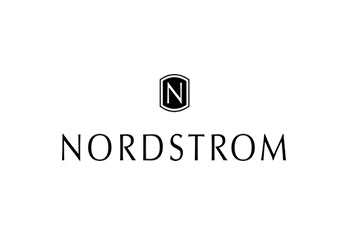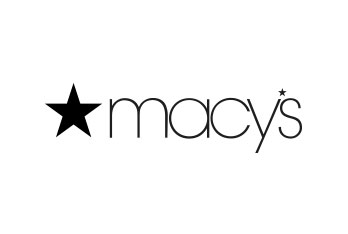 L10 offers a customization service of hi-tech
and lifestyle accessories.
Please get in touch for further information.
Get a look on our catalogue with all our popular and successful products and discover the advantages of choosing L10!
You can find over 25 hi-tech and lifestyle brands that fit in every store: if you have a fashion, street, gift, lifestyle, concept or department store, our hi-tech and lifestyle accessories are perfect for you!
Would you like to receive it? Please fill the form and send us a request.