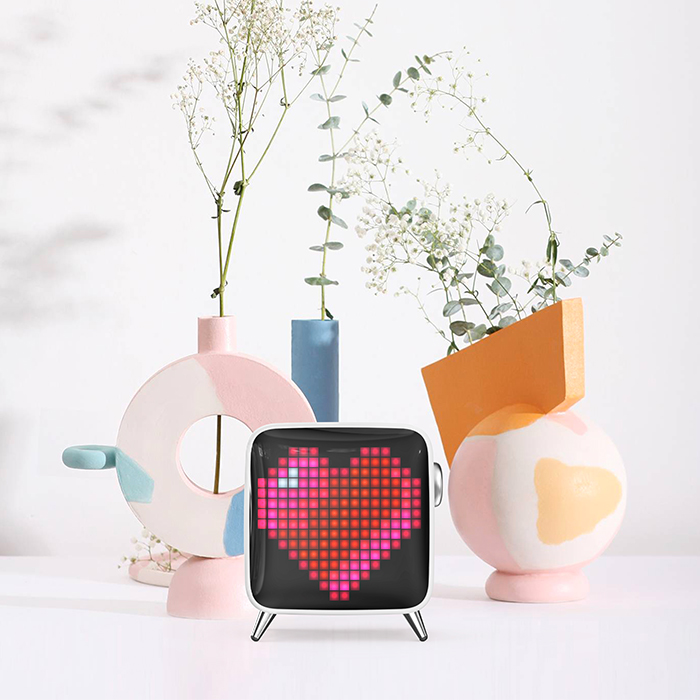 Shop for Wholesale mother's day gifts, they are a bestseller for shops, boutiques and concept stores. See our full catalogue.
Are you a gift reseller looking for where to buy mother's day gifts at wholesale price? You have come to the perfect wholesale mother's day gifts place! Welcome to L10 trading wholesale gifts seller, at L10, you will be able to find reasonably priced and high-quality mother's day supplies at fantastic wholesale prices for your gift business.
We have selected a large collection of exclusive hi-tech and lifestyle accessories for hi-tech, fashion and design stores.
We have warehouses in 3 continents in order to conveniently supply our customers globally and deliver on time.
We intensively search the market to always provide the latest trendy accessories to our customers.
Our Mother's Day Wholesale Collection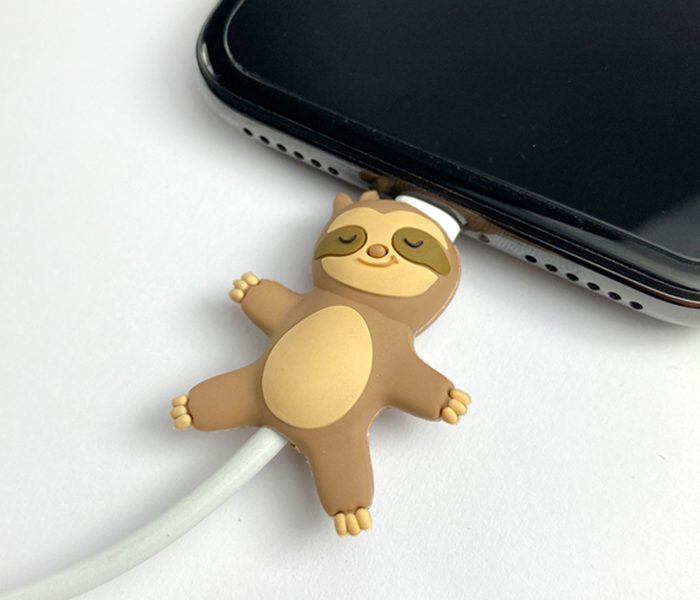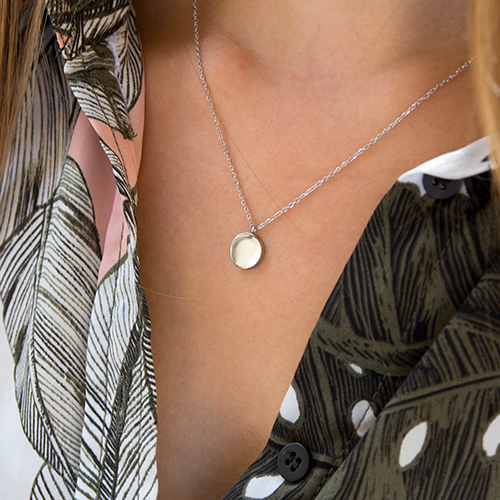 Check out the catalog of the products we distribute.
Over 25 high tech and design brands perfect for fashion, street, lifestyle, concept stores, stationery and gift stores.
Want to receive it? Fill out the form.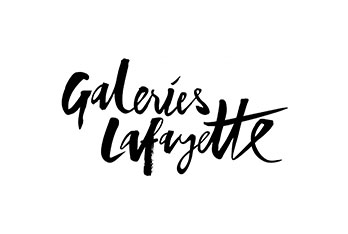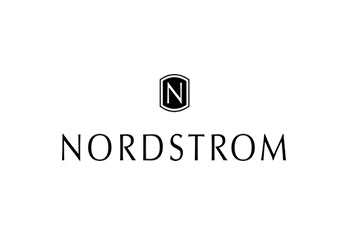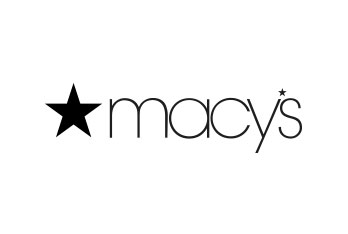 With so many gifts suitable for Mother's Day to select from we want to make life easier for you as a gifts reseller and show you some of our bestselling gifts. Our wholesale Mother's Day gifts feature everything to make this special day really exceptional, we have wholesale Heart shaped power bank, instant printer in feminine colours (violet, red), rabbit shaped soft lamps that change colours, iPhone cases with hearts, unicorns with lovely design and colours, Bluetooth speakers and iPhone cables in delicate pastel colours. Many of these are inexpensive and your customers will have will the options of shopping mother's day gifts by colour and preference. We want to make it easy for you to find what you need to build your wholesale and retail gifts store. So check out our website to order these items and many other fabulous presents which mums are going to love this Mother's Day!
IPHONE CASES WITH LOVELY DESIGNS FOR YOUR CUSTOMERS
Phone cases do not only protect our phones from scratches, they can also be used to send lovely messages to our loved one. Our large collections of heart design iPhone cases with lovely designs like hearts and unicorn designs will send the right message to mothers purchased for them. This makes the mother's day themed phone cases to always be in high demands. We have a wide range of high-quality wholesale iPhone cases with heart designs in different colours. Take advantage of our competitive prices for these high-quality products. See our online collections of wholesale mother's day iPhone cases to explore and learn more.
WHOLESALE RABBIT-SHAPED LAMPS
Calming LED light cycles are featured in the Colour Changing Rabbit Soft Lamps. This little bunny will surely grab the attention of your customers and they will definitely want to have something like that in their mothers' bedroom, table or whichever place in the apartment that need ambient lighting. A wide variety of our rabbit lamps coms in different designs, such as plastic, abs, and glass. You can also choose from white, red, and green to give more room for the taste and preferences of your customers. Check out our online collections of wholesale mother's rabbit-shaped lamps to explore and learn more.
WHOLESALE INSTANT PRINTERS IN LOVELY COLOURS
Shop the latest range of wholesale instant printers sourced from around the world to bring your customers the perfect Mother's day celebration at affordable prices. Our selection of wholesale instant printers come in different lovely colours such as pink and violets which make them lovely and perfect for any gifts reseller to have when stocking for the perfect mother's day celebration. For the next mother's day celebration, customers will come to your gifts shop because that is a time to remember that special someone with mother's day items selected especially for them. Our wholesale mother's day gift is lovely and fun. We know just the kinds of popular mother's day gifts wholesale that will get your customers' attention and more importantly make them appreciate the love!