What we do
TEN + specializes in the conception, design, selection and distribution of design products, home decor and tech accessories with an innovative soul in fashion stores, gift and design, concept stores, department stores, up to boutiques and museum stores. Aiming to give a new connotation to the art object, our products can transform a place, but also a moment, from simple to exceptional.
Want to enhance your business and sell with strategic products? We'll work alongside you.
From the development of the brand identity, to the presentation of the brand during fairs and events, and to the final distribution through targeted channels: everything is done by following and maintaining high quality levels.
By carefully selecting items and accessories, you will always have a competitive edge in the market. To get it for you, we rely on a deep knowledge of the industry and a constant search for novelty.
We work to unearth beauty in every corner of the world and make it accessible through the power of design.

Our macro operational steps to meet your needs are:
Being in tune with the market and growing with it, little is needed to respect the natural identity of each brand.
We attend the world's most important trade fairs and events to learn, refine and improve more and more.
We combine functionality and aesthetics through the design of products and displays that help in sales.
The coordination and management of goods is handled through state-of-the-art facilities that process orders efficiently.
Through the creation of customized products, we witness and celebrate the individuality of each brand every year.
Targeted decisions and actions to make products available to customers when and where they wish to purchase them.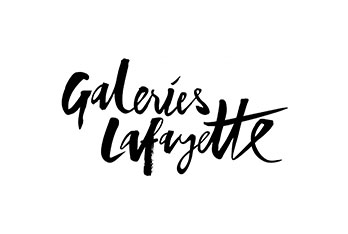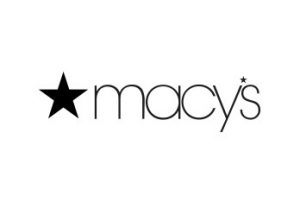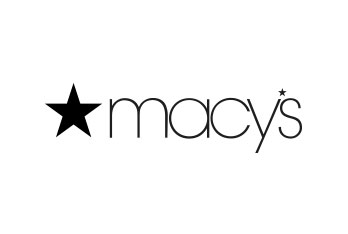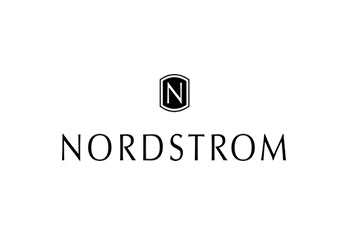 Check out the catalog of L10 products in distribution.
Over 25 high tech and design brands perfect for fashion, street, lifestyle, concept stores, stationery and gift stores.
Want to receive it? Fill out the form.