We have selected a large collection of exclusive hi-tech and lifestyle accessories for hi-tech, fashion and design stores.
We have warehouses in 3 continents in order to conveniently supply our customers globally and deliver on time.
We intensively search the market to always provide the latest trendy accessories to our customers.
Our Wholesale Gadgets Collection
Add L10 to your favourites and experience competitive wholesale gadgets pricing. L10 is a foremost wholesale gadget supplier. We bring you high-quality, safe and durable wholesale gadgets that will be shipped to you wherever you are located on the face of the earth.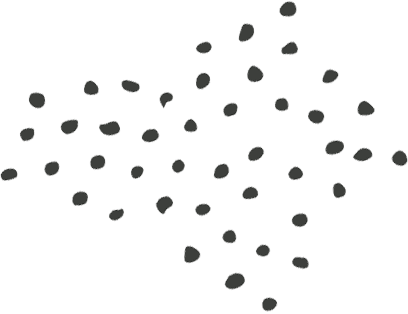 Check out the catalog of the products we distribute.
Over 25 high tech and design brands perfect for fashion, street, lifestyle, concept stores, stationery and gift stores.
Want to receive it? Fill out the form.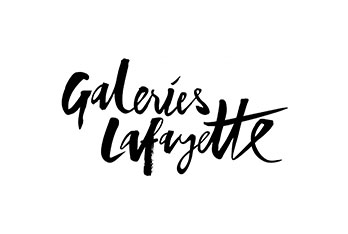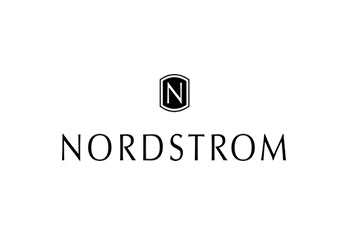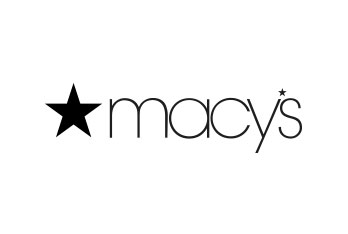 Are you looking for online bargains for wholesale gadgets? Are you trying to avoid those high prices from other wholesale gadget suppliers, but at the same time don't want to compromise on quality? Wholesale Gadgets are a bestseller for shops, boutiques and concept stores. See our full catalogue.
What kind of gadget do we distribute?
L10 has a unique range of wholesale gadgets for export around the world. Many of our gadgets are now sold in major stores in the UK, US and Canada. Choose from our numerous gadgets at wholesale prices to retailer, reseller, and carriers, ranging from high end cellular accessories like wholesale phone Cases, batteries, USB data cables, cameras, portable speakers to homewares, LED lamps, electronics, power banks, protective cases and toys.
WHOLESALE PHONE ACCESSORIES FOR YOUR CUSTOMERS
It's not all phones that come with the anti-scratch cases, hence phone cases offer a cheap and quick solution for preventing scratches on smartphones. Our large range of high-quality wholesale phone cases comes in different forms and purposes such as the screen covering casings which protects the screen from scratching, these sell the best because most screensareplain and clear without any protector on the screen. Take advantage of this information and the competitive prices we offer today. See our online collections of wholesale phone casing to explore and learn more.

HIGH-QUALITY WHOLESALE WIRELESS SPEAKERS
We offer wireless speakers in various designs and colours for the fashion conscious customer. Nearly all the speakers come in great retail packaging to make them easier to sell. Wireless speakers generally offer a good profit margin for the resellers, but this is sometimes done at the expense of quality. At L10, we offer high-quality speakers at very low wholesale prices.
WHOLESALE POWER BANKS
A good power bank is a must for smartphones these days as most smartphone owners use their phones for more than calling, they relied upon for battery intensive operations; such as, surfing the internet, listening to music, watching videos and playing games. Most of the time they are required to charge their phones, this makes the power bank essential in a situation where emergency charging is required. At L10, we carry a wide selection of wholesale power banks that can be used for most phones, including iPhone, Samsung, Huawei, Nokia, LG and Google Pixel to name just a few. Be rest assured you will find the best wholesale gadgets at L10. We are fast and have friendly customer support. We urge you to choose from our numerous wholesale gadgets. We are known for our unique wholesale gadgets, always impressing both new and existing customers. Whether you're a retailer looking for exciting gadgets to sell, we certainly welcome your enquiry.