We have selected a large collection of exclusive hi-tech and lifestyle accessories for hi-tech, fashion and design stores.
We have warehouses in 3 continents in order to conveniently supply our customers globally and deliver on time.
We intensively search the market to always provide the latest trendy accessories to our customers.
Our Retro Vintage Accessories Collection
Shop for retro vintage wholesale, they are top-seller for shops, boutiques and concept stores. Browse through our full catalogue. We have some of the largest collection of vintage gifts with great quality and affordable price. Our accessories will meet the quality taste of all your customers.
Check out the catalog of the products we distribute.
Over 25 high tech and design brands perfect for fashion, street, lifestyle, concept stores, stationery and gift stores.
Want to receive it? Fill out the form.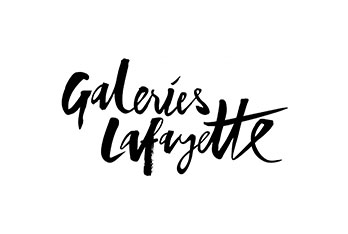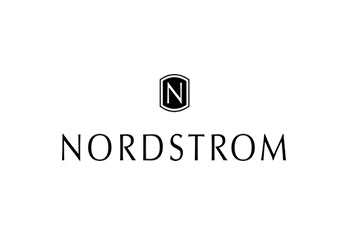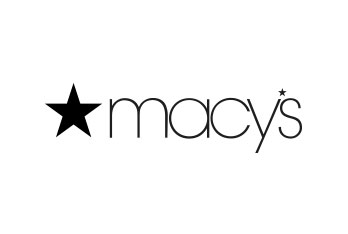 People are always giving thoughtful vintage and retro gifts to their loved ones to show how abundantly they care about them because they are classic and have rarity attached to vintage gifts. This makes wholesale vintage gifts and giftware a bestseller for any gift outlets in the world. As a seller, it is a good move to stock your shop with goods that are in high demands and retro vintage accessory is one those goods.
What kind of retro vintage accessories do we distribute?
When it comes to retro-themed accessories L10 is the online wholesale vintage accessories you need to do business with, we have high-quality collections of retro vintage accessories like Bluetooth speakers with retro vintage flavour, colourful robot tin toys, power banks inspired to the world of the vintage classic like Gameboy, polaroid camera, vintage phone, vintage polaroid cameras, portable arcade game console. L10 give you the opportunity as a reseller to have the stress-free way to get the best and high-quality retro and vintage gifts at wholesale prices to your shop, boutiques and store, this will give a supreme edge in the midst of your competitors. You don't have to compromise on quality to get cheap retro vintage wholesale accessories and gifts, we only sell the best. Please contact us and we will be very happy to have you as business partner and make your customers happy.
RETRO VINTAGE POWER BANKS
Stock your gifs and accessories store with the best retro vintage wholesale power banks to bring your customers the ultimate nostalgic feeling at affordable prices.

Our power banks are very safe with high capacity to make sure that your devices never run out of battery.
Our wholesale vintage-themed power banks comes with all the needs of a power banks and even better. They are inspired by the great vintage classic of Polaroids, vintage phones, Gameboy and so on. We have Vintage-themed Gameboy power banks that will power up the inner eighties child in your customers.
Apart from this, they have good quality batteries that allow for stable, strong power charging and this is the reason they are such in high demand. They are perfect for iOS and Android phones and other smart devices like iPods and mp3, mp4 players.
WHOLESALE TIN ROBOT TOYS
Tin Robot Toys are always in high demand because people love buying retro gifts, the clicking sound of a windup or battery-operated tin robot attracts the attention of toy collectors and wide-eyed children alike. You should consider stocking your gifts outlets with retro tin robot toys. Select categories in colours, such as the Chief Robotman, Thunder Robot, Piston Action Robot, Osaka Tin Toy Robby the Robot, Metal House Robots, Lost in Space Robot, Mighty Robot, Robby the Robot exclusives! We carry a great selection of 50's and 60's toy robot collectibles. You don't have to compromise on quality when dealing with us, be rest assured that we give you our high-quality products at a very cheap rate. Search for retro vintage wholesale accessories from our vast inventory for high-quality new tin toys robot that you and your customers can depend on.