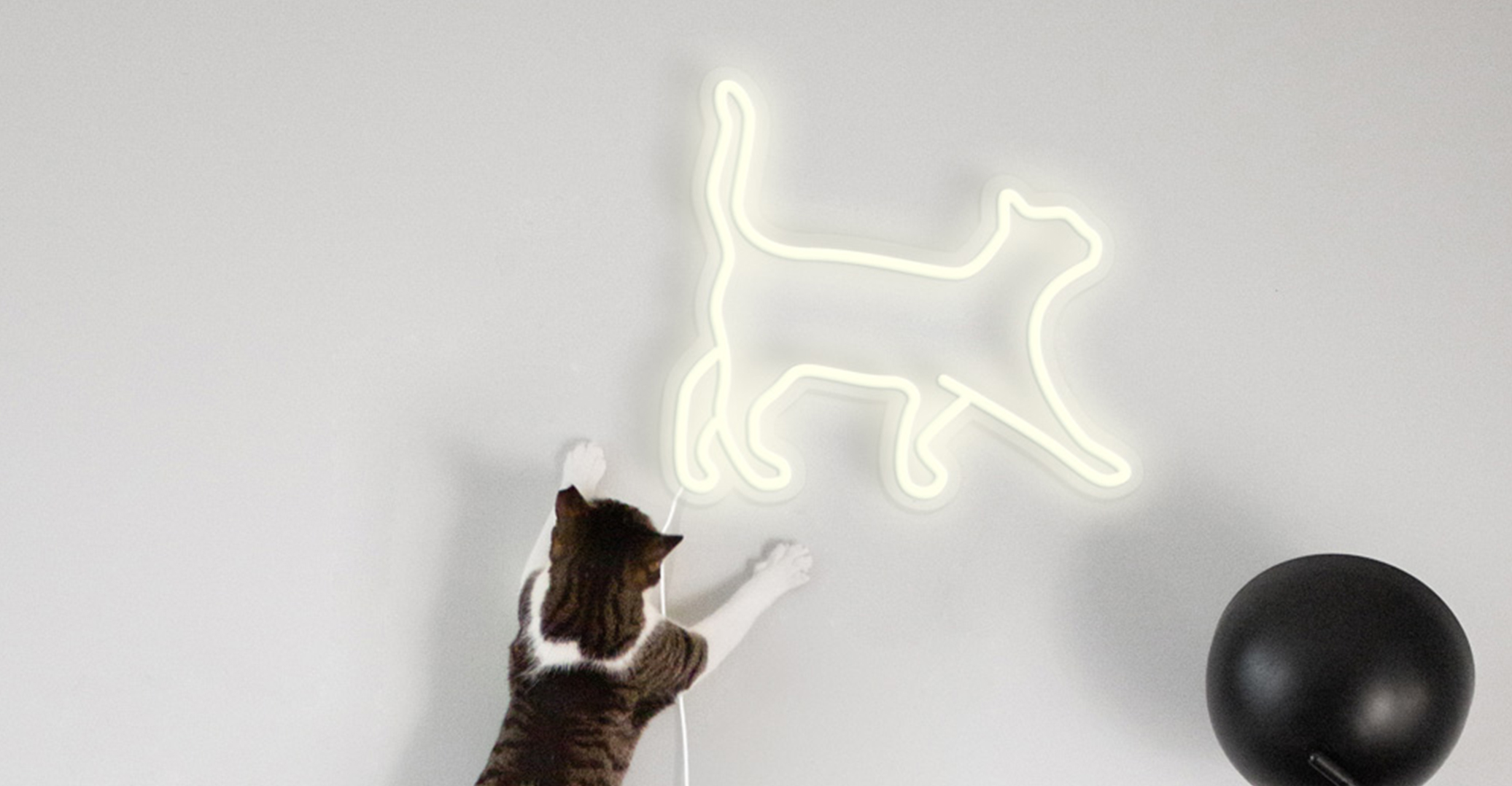 A handcrafted silicone tube on top of a pre-drilled base of clear Plexiglass, that's how the wall-hanging emotion art is born.
Up to 30'000 hours of battery life to create the atmosphere you've always dreamed of in your home.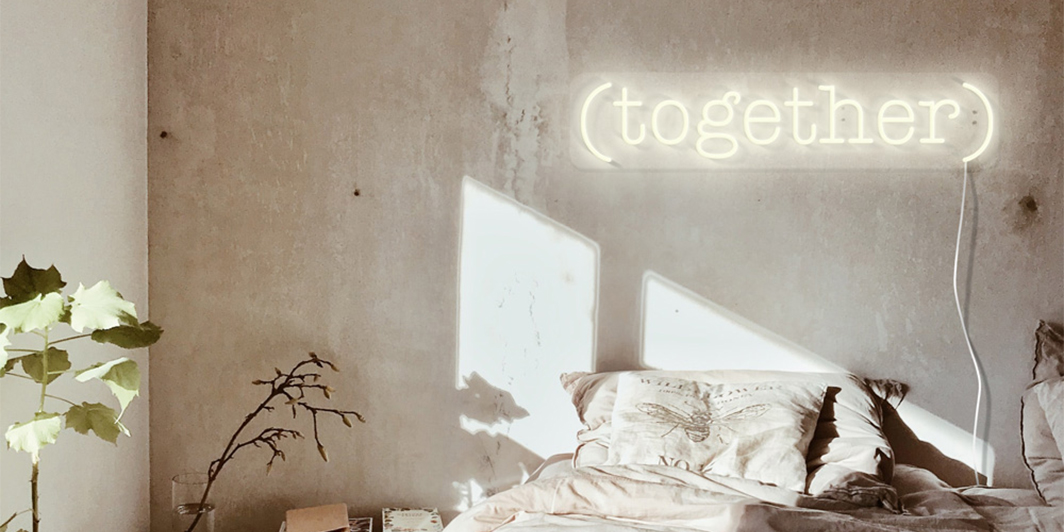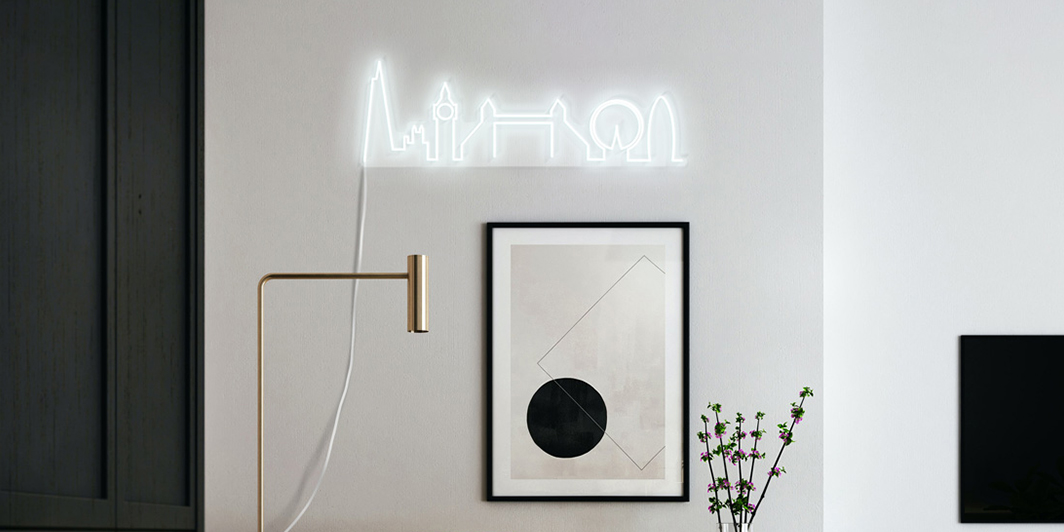 Check out the catalog of L10 products in distribution.
Our brands are perfect for fashion, street, lifestyle, concept stores, stationery and gift shops.
Want to receive it? Fill out the form.