We have selected a large collection of exclusive hi-tech and lifestyle accessories for hi-tech, fashion and design stores.
We have warehouses in 3 continents in order to conveniently supply our customers globally and deliver on time.
We intensively search the market to always provide the latest trendy accessories to our customers.
Our Wholesale Bluetooth Speakers Collection
L10 is a leading wholesale Bluetooth speaker merchandise and hassome of the largest collection of wireless speakers with great quality and affordable price. L10 wholesale wireless Bluetooth speaker will meet all your wholesale and retail business need.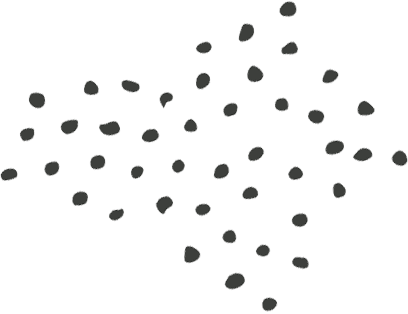 Check out the catalog of the products we distribute.
Over 25 high tech and design brands perfect for fashion, street, lifestyle, concept stores, stationery and gift stores.
Want to receive it? Fill out the form.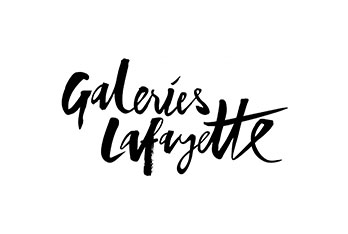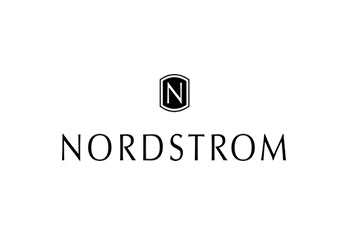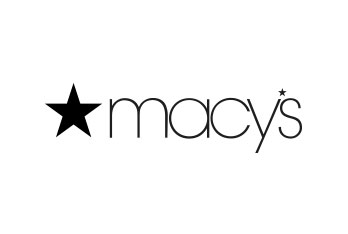 Shop for Wholesale Bluetooth speakers, they are a bestseller for shops, boutiques and concept stores. See our full catalogue.
Are you a gift or electronic reseller seeking for where to buy wholesale Bluetooth speakers at a cheap price? You are at the right place!
Our wholesale Bluetooth speakers include everything your customers will need in Bluetooth speakers. Some of our popular wholesale wireless speakers include portable Bluetooth speakers, alarm clock wireless speakers, outdoors speakers, LED Bluetooth speakers and FM radio mini speakers. Our wholesale wireless Bluetooth speakers are compatible with the latest smart devices like laptops, iPhones, the latestSamsung Galaxymodel and many other smart Bluetooth devices. Our online store gives you the power as a resellerto have the stress-free way to get the best wholesale wireless speakers at your store, wherever that may be located on earth, you will get the highest quality of wholesale Bluetooth speakers at a cheap price. We want to make it easy for you to find what you need to build your retail business. If you have any questions about our wholesale wireless Bluetooth speakers, please contact us and we will be more than happy to help.
MINIATURE SPEAKER SYSTEM
Discover a wide catalogue of wholesale Bluetooth Speakers like Mini speaker systems only on L10 online store. Check out portable speaker systems with control buttons that put you in full charge of your music playlists coming from connected mobile devices. Play audio files like podcasts, sermons, e-books and more that are stored on your SD cards with the help of a mini speaker system.
WHOLESALE LED LIGHT PORTABLE BLUETOOTH SPEAKER
We have wholesale LED light Bluetooth speakers that are loud, portable and have a cool design, also they come in different colours. Some of the featuresi nclude Alarm Clock, Sleep Mode Feature, Mic Conversation, Micro SD Card Slot, USB Flash Drive, Wireless Speaker, and AUX Auxiliary Cable Input.

We know just the kinds of high-quality wholesale speakers that will get your customers attention. Take advantage of our durable wholesale Bluetooth speakers that we offer at an affordable price.
WHOLESALE RETRO-DESIGNED WIRELESS SPEAKERS
Shop the latest wholesale retro-designed Bluetooth speakers to bring your customers the ultimate nostalgic feeling at affordable prices.
Our speakers are made to be comfortable to carry with lightweight, so much better for travel & hiking, light and easy to fit in a backpack, baggage.
Can be used indoor and outdoor.
They give your customers that top-notch sound quality, room-filling sound, give the classic look and perfect for home, kitchen, bathroom, car, parties. Choose from our colourful designs, everyone loves beautiful and quality Bluetooth speaker, and so this is sure to sell fast.
You don't have to compromise on quality when dealing with us, be rest assured that we give you our high-quality products at a very cheap rate.
WHOLESALE WEARABLE BLUETOOTH SPEAKERS
Don't let the weight stop you from enjoying your favourite music, great companion for jogging, driving, cycling, skating or exercising.
You can select from our rich varieties, filter by colour and other preferences. Any of our wholesale wearable speaker will give your customers the premium loudest sound they want while doing something fun.
This is one of the reasons, wearable Bluetooth speakers are always in demand.
Connect your Bluetooth devices such as iPhone or Android to experience the best quality stereo sound.
Enjoy quality wireless Bluetooth music with a group of friends or in the office. With an in-built high-capacity rechargeable battery to take your music wherever you go with the battery playtime based on the music volume.