We are POPme, the POP movement that has united hearts around the world under a single brand. It takes a little to fall in love: a glimpse, a moment, a POPme product!
You have found the perfect ally to express your personality. If you can't wait to show off your uniqueness, browse this page for a world full of color.
PRODUCTS:
COLORFUL MASKS    READING GLASSES    SUNGLASSES   ADHESIVE BANDAGES   WOODEN TOYS   PORTABLE KITS
Colorful masks
Show off you personality with our colorful masks. Black is slimming, yellow cheers up, pink… on Wednesdays!
Reading glasses
Correct presbyopia with POPme reading glasses. Grades from +1 to +3 diopters of equal correction for both lenses that rest your eyes with their anti-blue light filter.
Sunglasses
Comfortable, colorful and perfect for all ages because they perfectly fit any face shape. Dark circles? Say no more!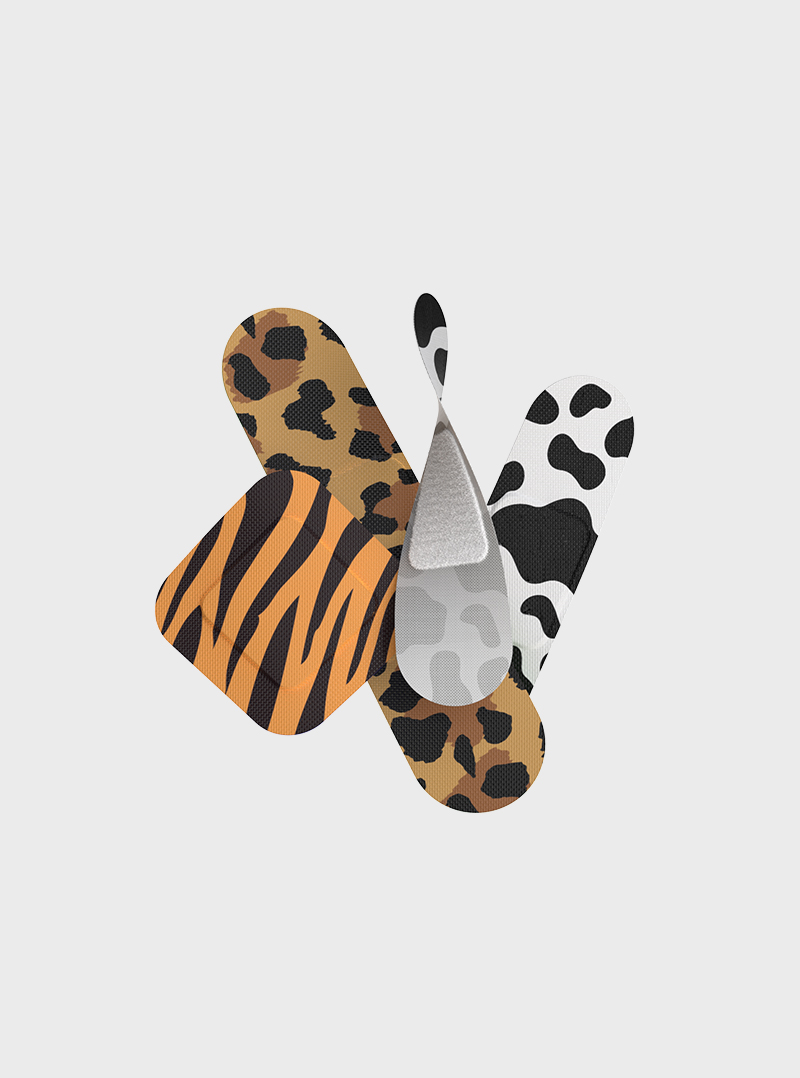 Adhesive bandages
Colorful, flexible, breathable! POPme adhesive bandages are the kiss on the wound you used to get when you were a kid. For all the little unexpected things in life, we have you covered!
Wooden toys
POPme wooden toys are a constant source of discoveries for our curious little explorers. Assemble, disassemble, change, reassemble: you'll look forward to observing and changing the rules of each game.
Portable kits
A little bit of everything, always at hand. Inside our kits, you'll find all the essentials to cope with any situation. They also make perfect gift ideas for that person who always asks you for that one thing they forgot.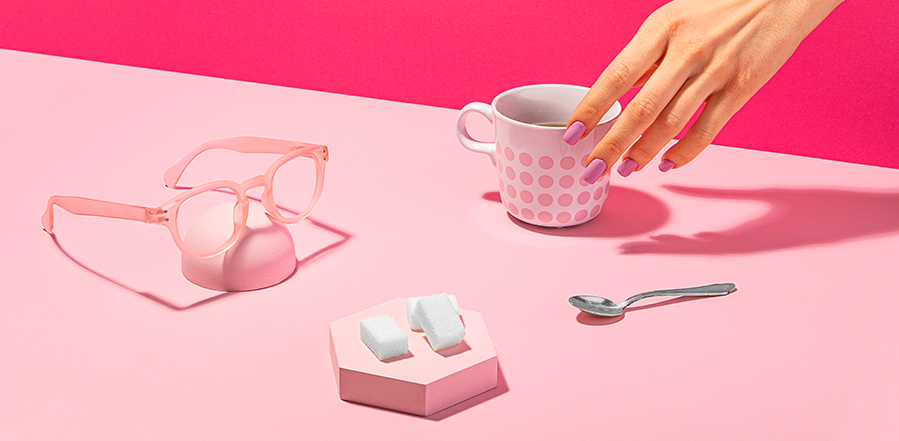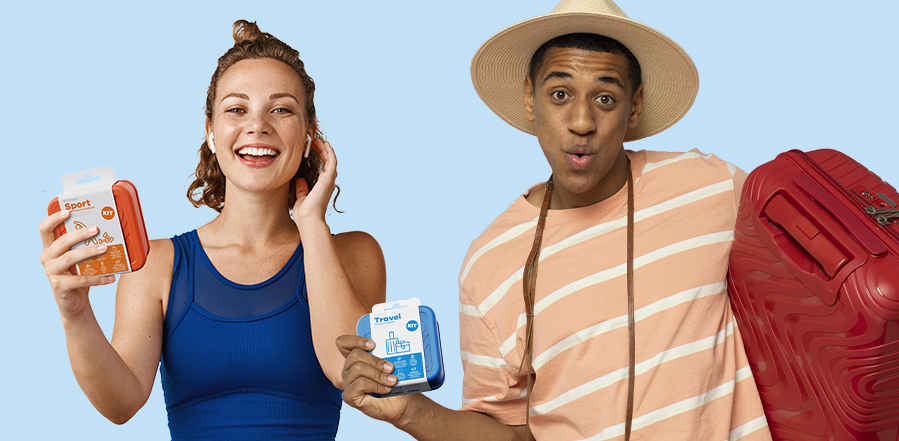 Check out the catalog of L10 products in distribution.
Our brands are perfect for fashion, street, lifestyle, concept stores, stationery and gift shops.
Want to receive it? Fill out the form.