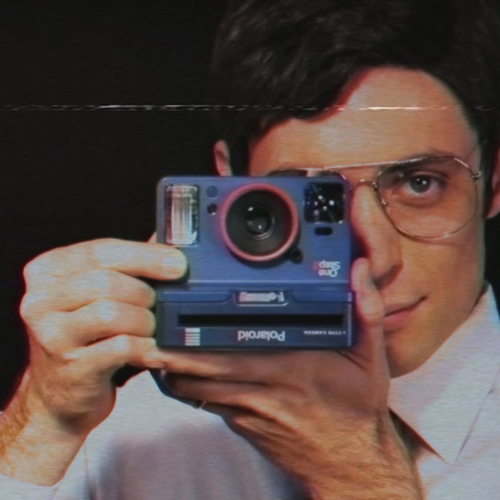 Wholesale Halloween accessories are a bestseller for shops, boutiques and concept stores. Find wholesale Halloween gifts that will be shipped to you from any place within the world.
Are you an accessories reseller looking for where to buy Halloween accessories at wholesale price? You have come to the right place! L10 wholesale Halloween accessories are a foremost Halloween accessories distributors. You can patronize us for our trendy Halloween items, we provide cute and high-quality Halloween accessories.
We have selected a large collection of exclusive hi-tech and lifestyle accessories for hi-tech, fashion and design stores.
We have warehouses in 3 continents in order to conveniently supply our customers globally and deliver on time.
We intensively search the market to always provide the latest trendy accessories to our customers.
Our Wholesale Halloween Accessories Collection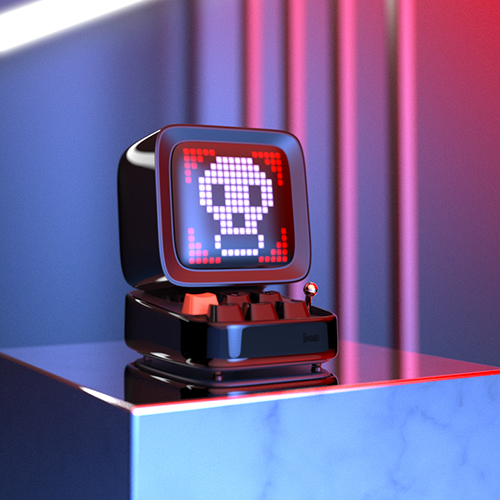 Check out the catalog of the products we distribute.
Over 25 high tech and design brands perfect for fashion, street, lifestyle, concept stores, stationery and gift stores.
Want to receive it? Fill out the form.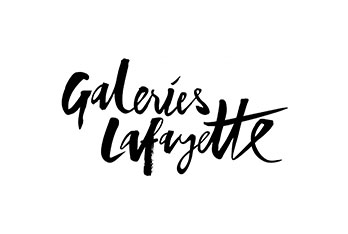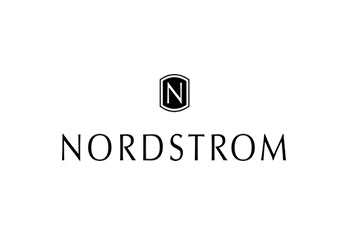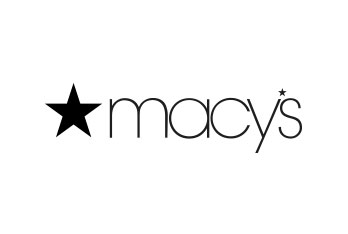 What kind of accessories do we distribute for halloween? L10 wholesale Halloween supplier brings you high quality, in vogue Halloween items that will be shipped to you wherever you are on the globe. Our online store gives wholesalers and retailers the simplest way to get the best Halloween accessories at wholesale price efficiently and as soon as possible. Browse our selection of Halloween power banks, Halloween vinyl toys, Halloween candles and LED light speakers! We know with the holidays coming up, you will get a lot of offer and you also need to stay on budget, so order for your wholesale Halloween accessories today!
WHOLESALE HALLOWEEN POWER BANKS
A good Halloween power bank is a must for smartphonesthese days as most smartphoneowners use their phones for more than calling especially during the Halloween. Keep your battery powered up and ready to go while showing off your love of the season with our fun Halloween power banks. These ghost and skull power banks are scary-cute and hold enough power to recharge most smartphones up to 3 times so you don't have to walk around in fear of being disconnected from your friends.
WHOLESALE HALLOWEEN DECORATED CANDLES
Halloween is said to be a day when the veil between the spirit world and our world is at its thinnest and the dead can communicate with the living. Halloween candles are an important symbol of Halloween so make sure you include several in your order because people love having spooky candles decor, thus you are sure to sell it as fast. 
Choices include a simple wholesale Halloween accessory that lights up in the dark. Use these candles for all your parties. Watch as candles burn and colour cascades down the sides. Fun to watch burning and decorative when extinguished.
We give you our high-quality products at a very cheap rate, so you don't have to compromise on quality when shopping with us.
WHOLESALE HALLOWEEN VINYL TOYS
It's very satisfying to see your customers happy when they purchase high-quality Halloween vinyl toys from you. Creepy Halloween vinyl toys help cast home in an eerie way! Any of our Halloween decorators will give your customers' home a haunted edge this Halloween. Ideal for turning houses into a mad scientist's lab or a spooky rave. And suitably creepy, even in caricature form, pop these in the window and those seven-year-old trick or treaters will go running on Halloween night.
During the eeriest time of year, people are going to want to look the best to bring out the frights and delights of the crowd! Be rest assured you will find the best wholesale Halloween accessories at L10. We've got adorable Halloween accessories at wholesale prices. We urge you to choose from our numerous wholesale Halloween accessories. Make sure that you peruse all of our wholesale Halloween items and see which ones are best for your customers!