We have selected a large collection of exclusive hi-tech and lifestyle accessories for hi-tech, fashion and design stores.
We have warehouses in 3 continents in order to conveniently supply our customers globally and deliver on time.
We intensively search the market to always provide the latest trendy accessories to our customers.
Our Wholesale Mobile Accessories Collection
Mobile Accessories Wholesale supplies are a top-selling for all phone accessories retailers, concept stores, boutiques and shops. Take a look at our full items. Welcome to L10 mobile accessories wholesale, we are a leading wholesale mobile accessories supplier. We bring you high quality, in vogue wholesale cell accessories that will be shipped to you wherever you are on the face of the earth.
Check out the catalog of the products we distribute.
Over 25 high tech and design brands perfect for fashion, street, lifestyle, concept stores, stationery and gift stores.
Want to receive it? Fill out the form.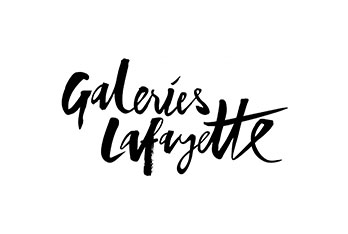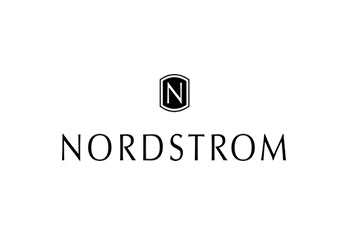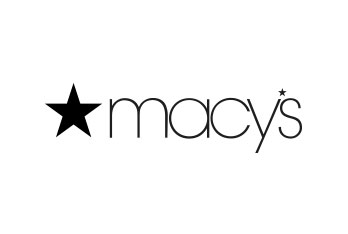 Our online store gives wholesalers and retailers the simplest way to get nothing but the best cell accessories. As a seller, if you looking for where to get good deals online for mobile accessories? L10 is where you need to get your mobile accessories from to get competitive wholesale gifts pricing! We don't compromise on quality; we give you the best deals at the best prices.
WHAT KIND OF MOBILE ACCESSORIES DO WE DISTIRBUTE?
L10 has an exceptional range of wholesale gifts for export around the world. Many of our gifts are now sold in major stores in the UK, US and Canada. We will help you stock your stores with high-quality, super stylish cell accessories that will satisfy the need of your customers. Choose from a variety of gift sets which include instant printers, portable fans, Polaroid cameras, portable and desk fans, Bluetooth speakers in different sizes, emoji shaped power banks, colourful wireless chargers, animal shaped candles with an aluminium core, incense stick, air humidifiers, cables, iPhone cases, portable arcade console, robot tin toys, optics for smartphones and tablet and many more giftware.
MOBILE ARCADE CONSOLE
It's very satisfying to see your customers happy when they purchase high-quality mobile accessories like retro mini arcade consoles from you. They come with reliable rechargeable batteries that will deliver long hours of playtime enough for outside vacation. These make it possible for kids to take their games anywhere and one of the reasons they are in high demand, our fashionable mobile arcade games are perfect for travel.

Take advantage of our competitive prices and stock your shops with premium portable arcade console today.
HIGH-QUALITY MOBILE SPEAKERS
We offer wireless and Bluetooth speakers in various sizes, designs and colours to satisfy the high-quality taste of your customers. All the speakers come in great retail packaging to make them easier to sell. We have portable Bluetooth speakers in wholesale with control buttons that put users in full charge of your music playlists coming from connected mobile devices. Wireless speakers generally offer a good profit margin for the resellers, but this is sometimes done at the expense of quality. At L10, we offer high-quality speakers at very low wholesale prices.
CHEAP EMOJI-SHAPED POWER BANKS
When you buy power banks on L10; you make sure that your customers will never be in a situation where you need to make an important business meeting but you were unable to do so due to low power on your battery. Power bank charger will eliminate such an occurrence. They can enjoy music and videos, play games and more without the fear of your battery running low. Get the best price of emoji and other fashionable power banks on L10 and we will deliver to wherever you are on the face of the earth. We want you to do business with us at L10 and choose from our over 500 products for your mobile accessories wholesale and retail shops. We have selected a large collection of exclusive hi-tech and lifestyle accessories for every technology, fashion and design store all over the world.