Childhood memories
Like when it's raining outside on Sundays and you get together with your family to a snack break with tea, bread, butter and jam or some fragrant cookies.
Comfort food translated into… Comfort mood!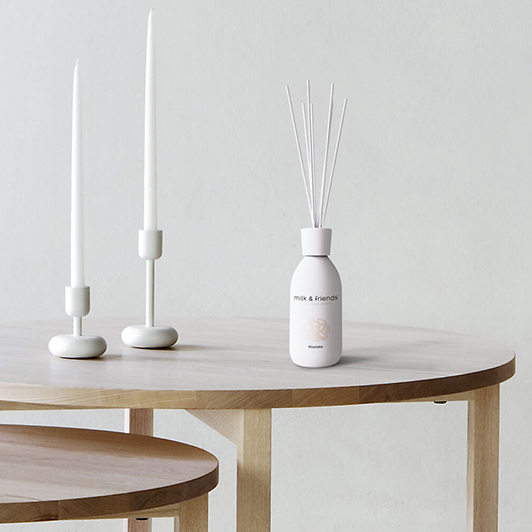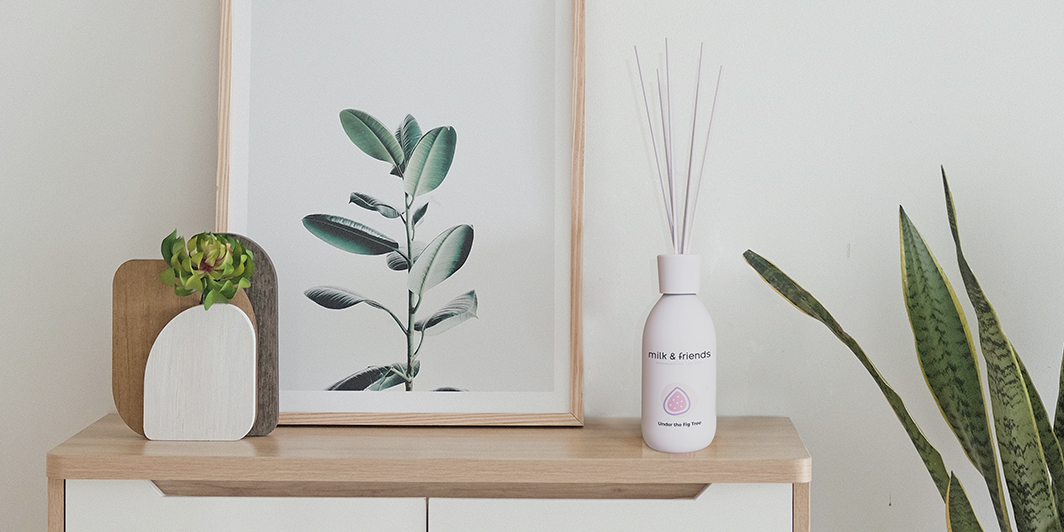 Check out the catalog of L10 products in distribution.
Our brands are perfect for fashion, street, lifestyle, concept stores, stationery and gift shops.
Want to receive it? Fill out the form.