L10 is a proud retailer and distributor of these cute, functional and designer accessories with simple lines and unique personality.
If you only needed them before, with Qushini-Mania you can not do without them anymore.
PRODUCTS:
Unexpected accessories
Immerse yourself in a world where hot water bags are shaped like koalas and the portable fans charge your phone.
With Qushini, the unexpected is design!
Lightings
Give your rooms an ever-innovative atmosphere with Qushini LED lamps. Useful, designer lights that change color, intensity and brightness.
Aroma diffusers
A little water, your favorite essential oil and you're ready to make any room unique. Small aroma diffusers, big space revolution.
life made
simply
beautiful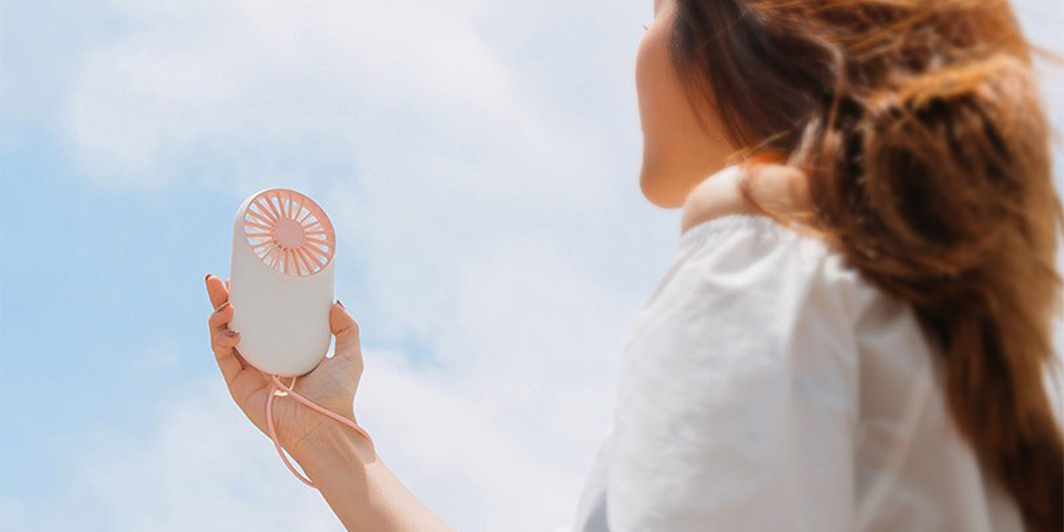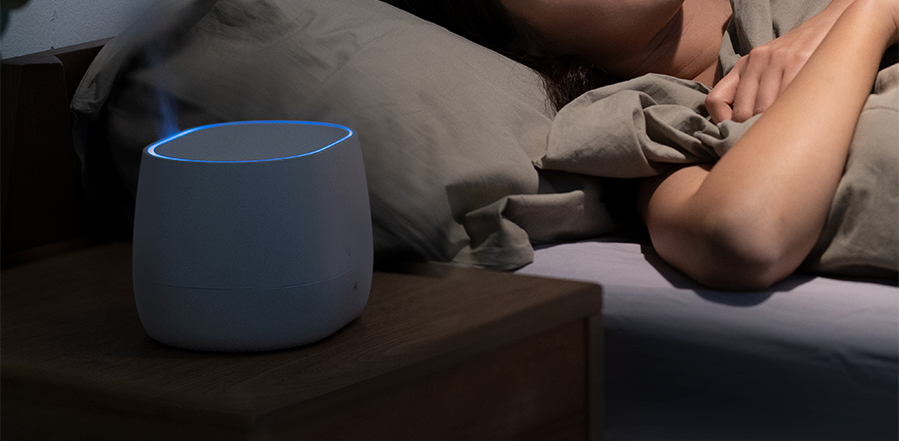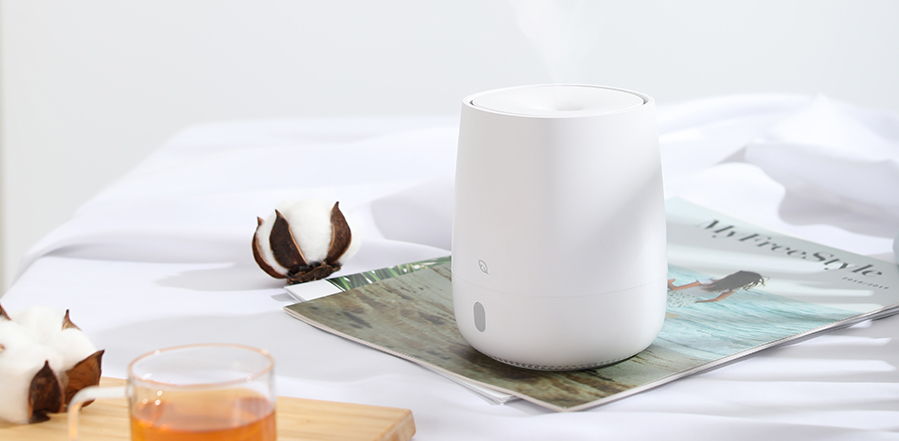 Check out the catalog of L10 products in distribution.
Our brands are perfect for fashion, street, lifestyle, concept stores, stationery and gift shops.
Want to receive it? Fill out the form.