Pastel colors and simple lines characterize these cute functional and stylish accessories by Qushini. Small soft touch Bluetooth speakers with a clear and powerful sound, fun power banks with delicate lines, hand-warming batteries, cool fans and many other objects with an irresistible design!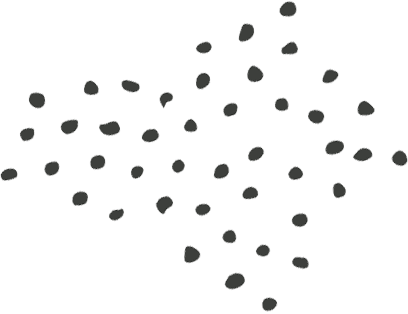 We are always looking for new ideas to grow and renew ourselves! We face each season by selecting new trends, which allow us to constantly renew our proposal and be always up to date.
We think outside of the box
We have skills and creativity
Qushini is an extremely versatile brand and is therefore adaptable to any type of point of sale: it's well represented in the most important fashion, concept, gift and department stores in the world.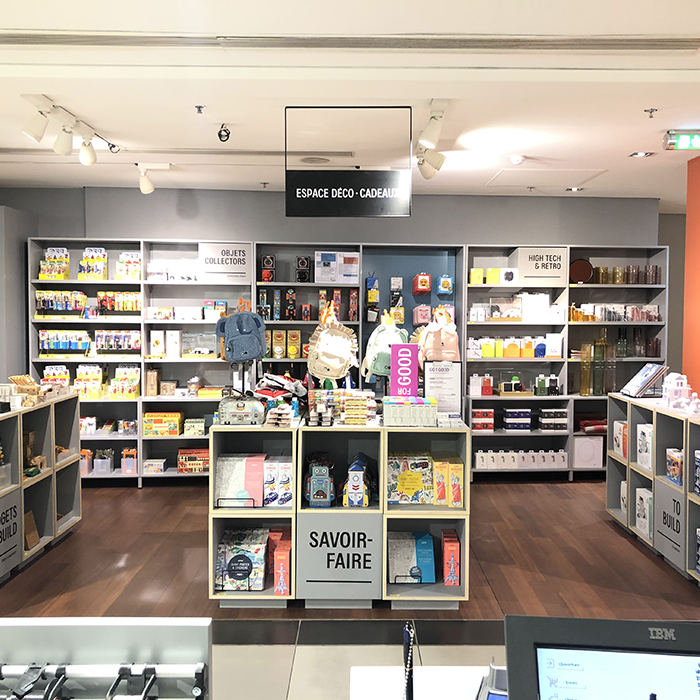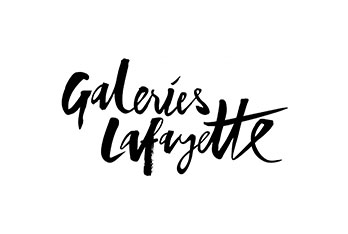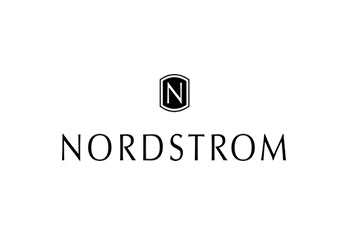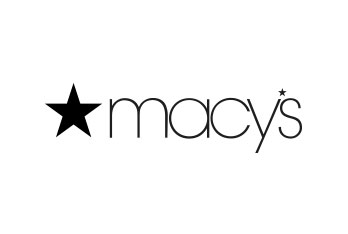 interested in this brand?
Fill the form and receive our catalogue
(6 votes, average: 4.50 out of 5)

Loading...