We are a team of
people. Nice to meet you!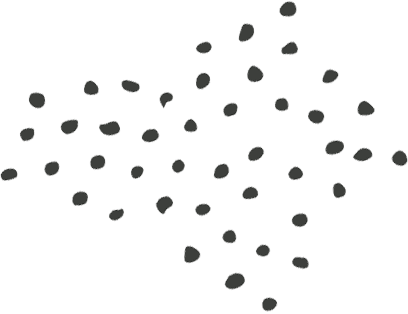 distribution
Our agents are present throughout the whole world and are constantly striving to find the ideal product for each single customer.
design
We design and develop new products and we help the customer in the sale by creating POS for stores according to their needs.
brand development
We place brands in their ideal sector to make them grow immediately. Each brand has its own identity and we take care of it as if it were our own.
customization
We offer the possibility to choose a product from our catalogue and customize it to any needs. We also make batteries for smartphones with customizable designs.
logistic
Our company has state of the arts warehouse facilities to stock and distribute brand with efficiency. We process all the orders we receive in real time.
trade shows
We organize, build and attend trade shows and events throughout Italy and around the world to launch brands in our market in the best possible way.
This is us. We are people who work with passion to provide
you not only with the coolest brands on the market,
but with a level of the arts service.
Elisa Busi
Accounting Manager
Paola Pellegrini
Accounting Clerk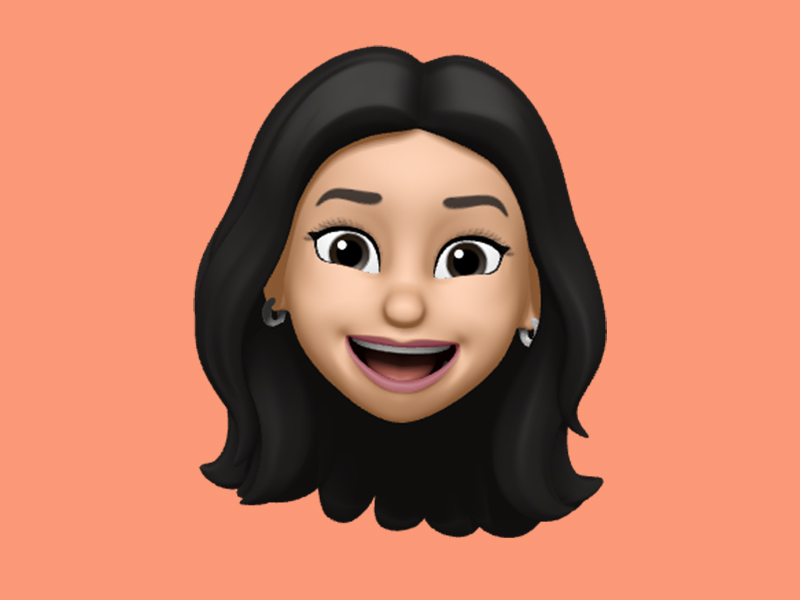 Elisa Belcore
Accounting Clerk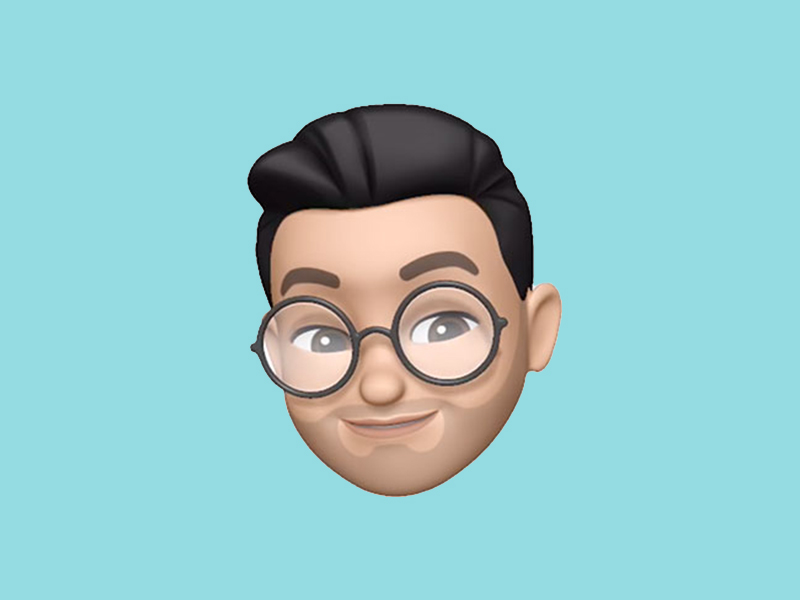 Daniele Zizioli
Head of sales – Italy
Andrea Di Giacomo
Area Manager – Italy
Alain Morelli
Area Manager – Italy
Adriano Perlinger
Area Manager – Italy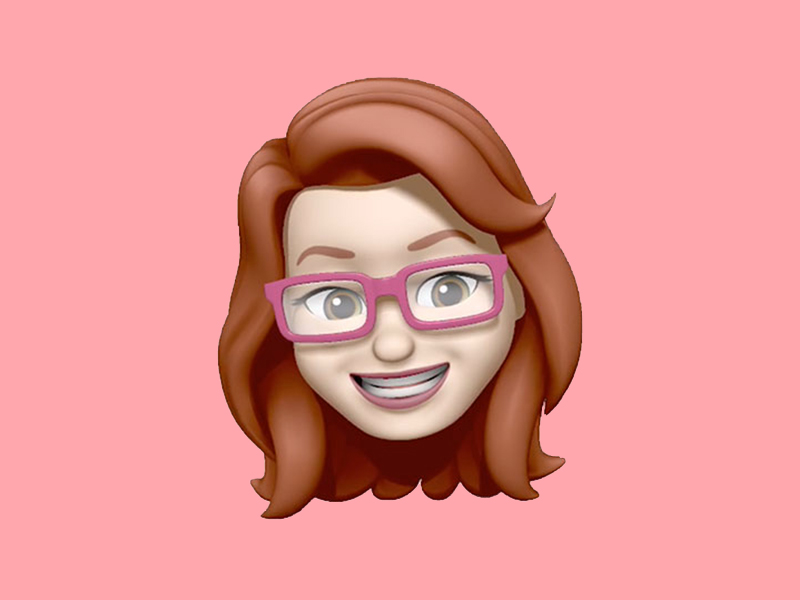 Laura Magliano
Head of sales – International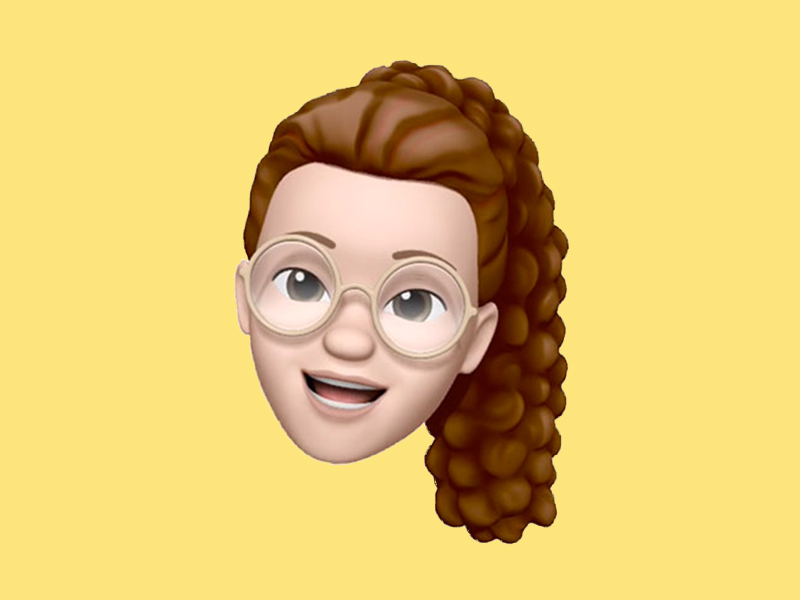 Rachele Bazoli
Area Manager - International
Andrea Brianza
Area Manager - International
Simona Ratajczyk
Area Manager – Italy
Michel Baroni
Head of Design
Diego Taetti
Product Designer
Mattia Magliano
Buyer and Product Development Manager
Rossella Harizi
Product Development Assistant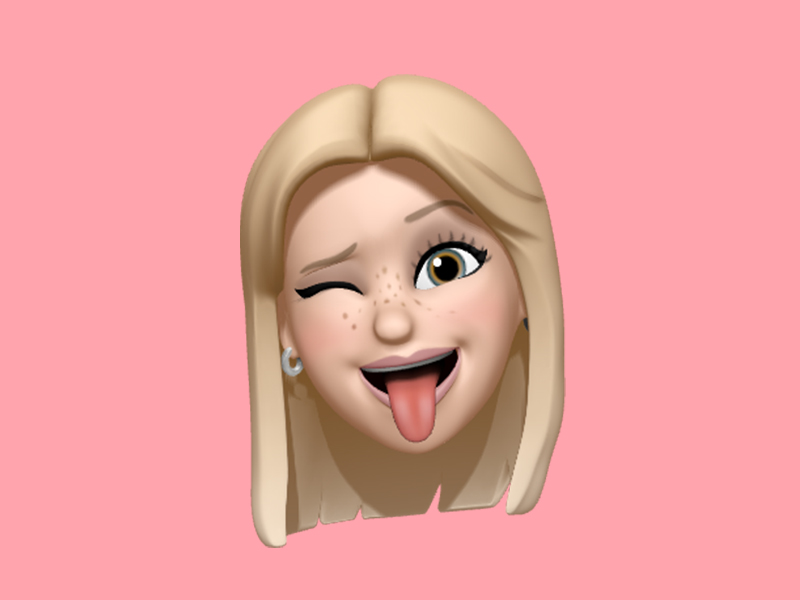 Eleonora Gavezzoli
Graphic Designer
Nicola Menassi
Digital Strategist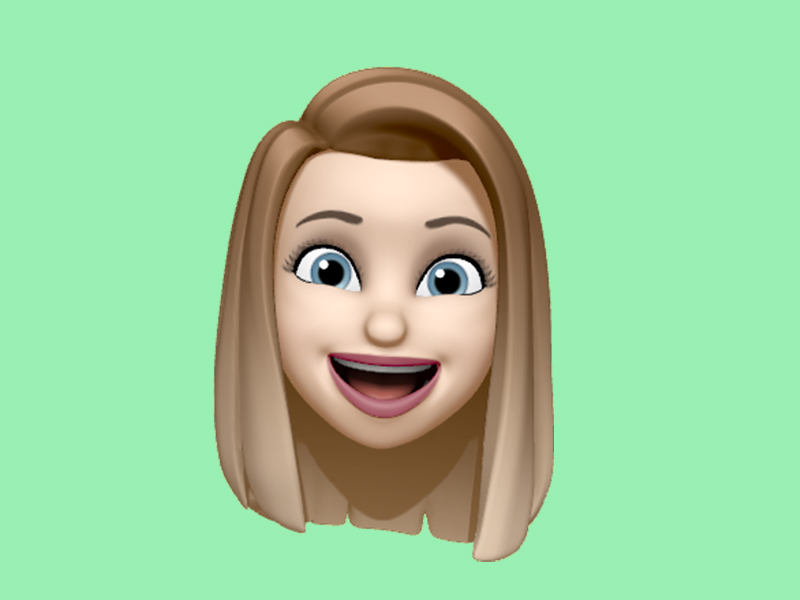 Roberta Galperti
Social Media Manager
Federico Huscher
Chief Marketing Officer
Luigi Sanchini
Purchasing and Operations Manager
Silvia Gamba
Operations and Logistics Clerk
Cecilia Alberti
Operations and Logistics Clerk
Alessia Cavretti
Area Manager - Italy