Design makes us happier humans.
It was October 18, 2012 when we decided to found L10 to make design accessible, useful, and innovative for everyone. There were only three of us: Laura Magliano, Davide Mosca, and Mattia Magliano.
Together we specialize in the design, selection and distribution of designer accessories such as home decor, lighting, tech accessories and unique gift ideas. These products are then sold to the best fashion stores, boutiques, gift and design, concept stores, department stores and museum stores. 
Our private labels (Mojipower, Qushini, POPme, Candyshock, Anna Paghera, and Milk&Friends), are sold in more than fifty countries around the world and boast very important collaborations with leading companies.
Today, several years after its founding, our company has 25 employees, more than 40 agents, 3 warehouses around the world, 2,500 customers to its credit, and 4 different companies.
L10 Group
The growth we have experienced over the years has led to the founding of several different companies and specialized business lines.

TEN + enables hundreds of retailers to always have a competitive edge in the market through a careful selection of designer objects and accessories. A unique and creative reference point that accompanies fashion stores, gift and design, concept stores, department stores, boutiques and museum stores in a constant search for novelty. Within TEN + we find the business lines Ten Global, dedicated to markets, and Ten Best, specializing in high fashion.
The L10 group company that responds to the needs of large-scale commercial and retail networks. Specializing in the pharma and large-scale retail sectors, it carves out its place of honor thanks to its knowledge of the sector and targeted product selection.

Graphic and product designers, creative minds. TEN LAB is a service company focused on the ever-increasing needs of communication and product development, which believes in ideas and those who propose them. A market that is becoming more and more complex every day … but one that, fortunately for you, they know very well.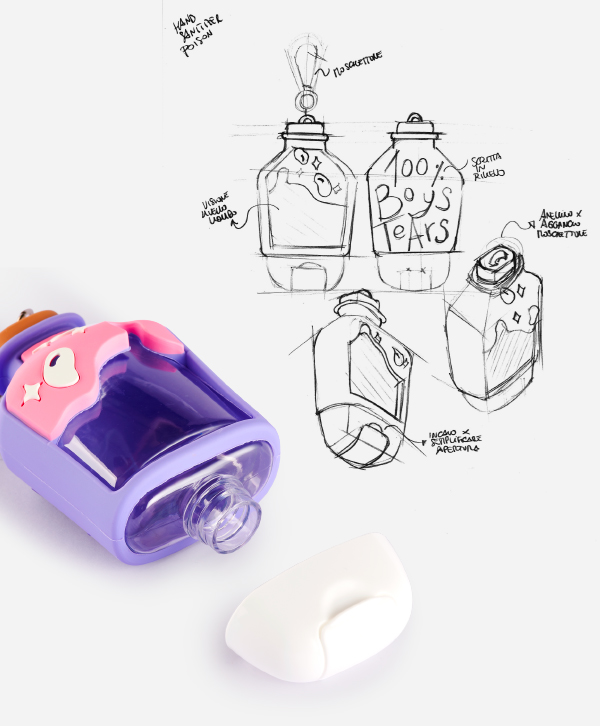 L10's merged company with Paul Roses that stimulates and activates all your senses. The team consists of specialists who select and distribute exclusive artistic perfumery, skincare, sun-care and lifestyle brands. TEN ROSES is a place where beauty and individuality take center stage.
Our people
Extraordinary people are what make our company what it is.
TEN + is made up of people, faces, voices, who work behind the scenes in the best stores for accessories and designer objects. A diverse team motivated by a common goal: to improve people's lives with products that act on the sphere of emotions.

Finance and Product Area
      _____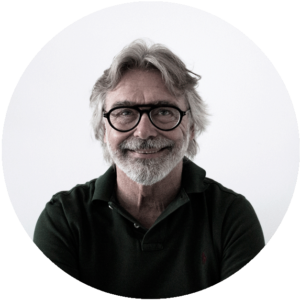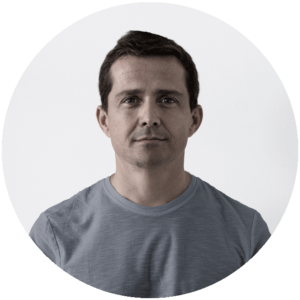 Mattia Magliano
Product Research and Development
Paolo Roselli
Product Research and Development – Ten Roses
Michel Baroni
Head of Design
Diego Taetti
Product Designer
Eleonora Gavezzoli
Graphic Designer
Marketing Area
      _____
Nicola Menassi
Digital Strategist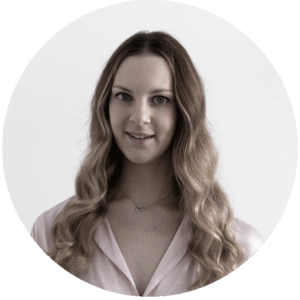 Roberta Galperti
Copywriter and Social Media Manager
Operation & Logistics Area
      _____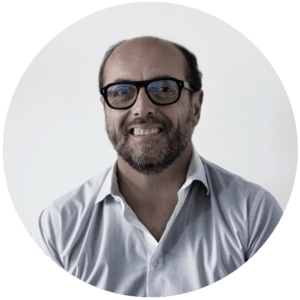 Luigi Sanchini
Purchasing and Operation Manager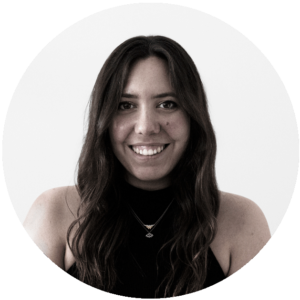 Silvia Gamba
Export Operation Clerk
Cecilia Alberti
Import Operation Clerk
Barbara Montagano
Customer Care
Laura Magliano
Global Sales Director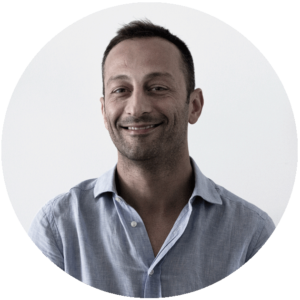 Andrea Brianza
Export Manager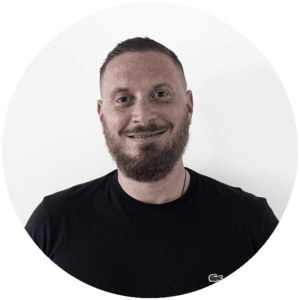 Andrea Di Giacomo
Sales Director Mass Retailers and Pharma –  Ten X
Alessia Cavretti
Area Manager Mass Retailers – Ten X
Daniele Zizioli
Italy Sales Director
Simona Ratajczyk
Italy Area Manager
Alain Morelli
Italy Area Manager – Luxury
Administrative Area
      _____
Elisa Busi
Head of Administrative Area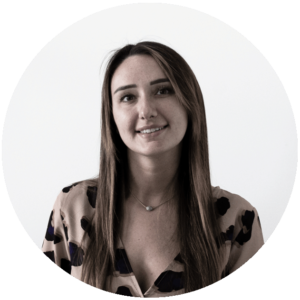 Paola Pellegrini
Administrative Clerk
Chiara Moneghini
Administrative Clerk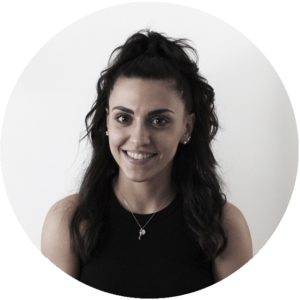 Elisa Belcore
Administrative Clerk – Ten X