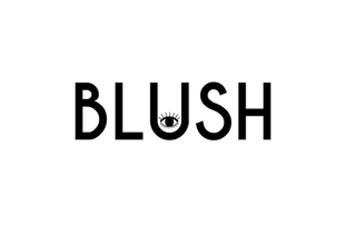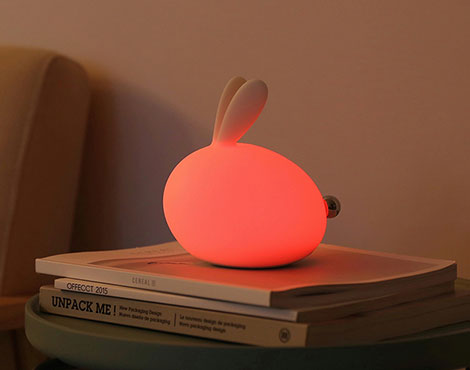 Choose from over 500 items to sell.
L10 is a foremost wholesale concept store supplier. We bring you all kinds of high quality and trendy items that will be distributed to you anywhere you are on the planet. We don't compromise on quality and safety, enjoy shopping with us from wherever you are.
over 500 products
We have selected a large collection of exclusive hi-tech and lifestyle accessories for hi-tech, fashion and design stores.
fast shipping
We have warehouses in 3 continents in order to conveniently supply our customers globally and deliver on time.
one step forward
We intensively search the market to always provide the latest trendy accessories to our customers.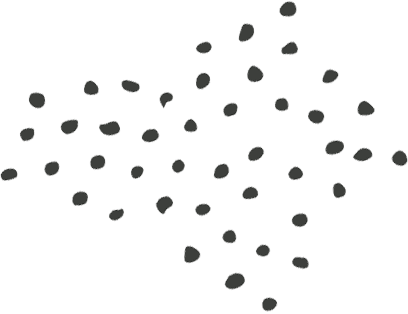 Would you like to receive our catalogue?
Fill the form and receive our concept store items collection.
(No Ratings Yet)

Loading...