Airtag cover
Con l'ultimo gioiello Apple, essere distratti è diventato intelligente. E noi lo rendiamo anche cool.
Porta igienizzante
Porta sempre con te il tuo igienizzante mani preferito nella morbida bottiglietta
Mojipower, dotata di un moschettone che consente di trasportarla ovunque.
Cover per Airpods
Morbide al tatto e un vero piacere per gli occhi, le nostre custodie offrono la migliore protezione contro polvere, graffi e urti.
always
connected
to the world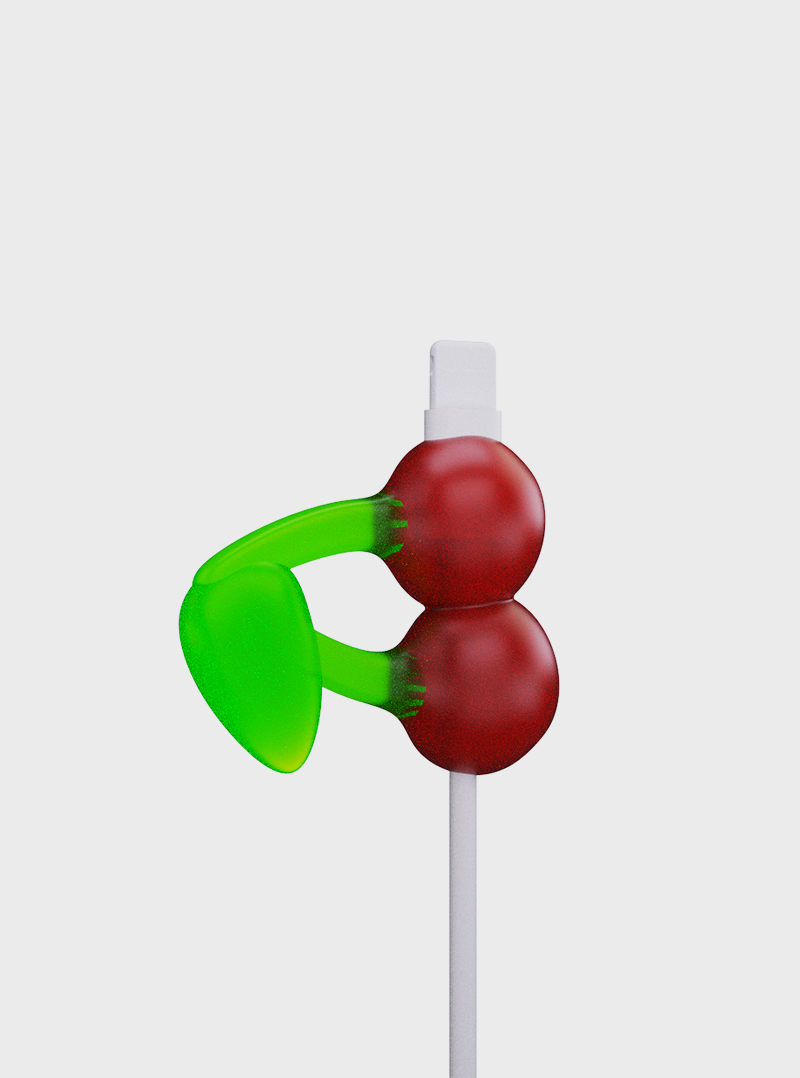 Proteggi cavo
Avrai già comprato decine di quei cavi. Non è il momento di cambiare abitudini? Un proteggi cavo Mojipower salverà i tuoi caricatori senza più confonderli con quelli dei tuoi amici.
Stand per telefono
Mani finalmente libere mentre ti concentri sulle tue cose. Guarda film, videochiama gli amici, partecipa a meeting online con il minimo sforzo… e la massima resa!
Power bank
I caricabatterie Mojipower sono i compagni di avventura ideali quando si ha bisogno di un pochino di energia in più. Trova il design perfetto per te e per chi ami e passa subito dall'1% a 100%!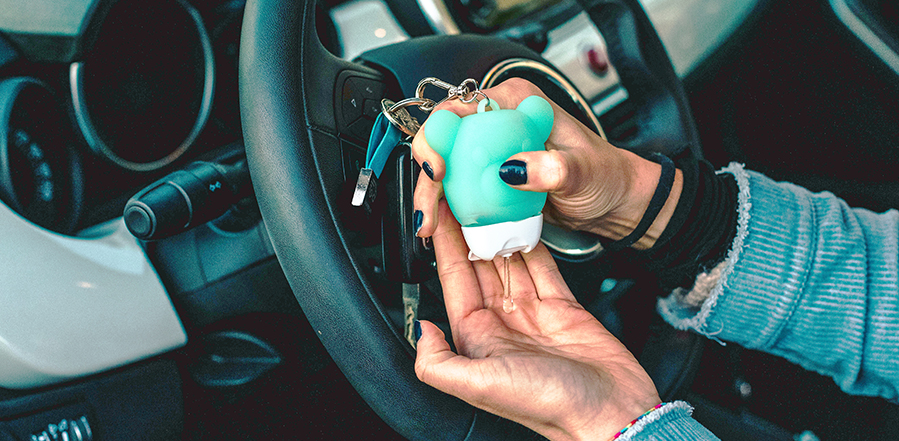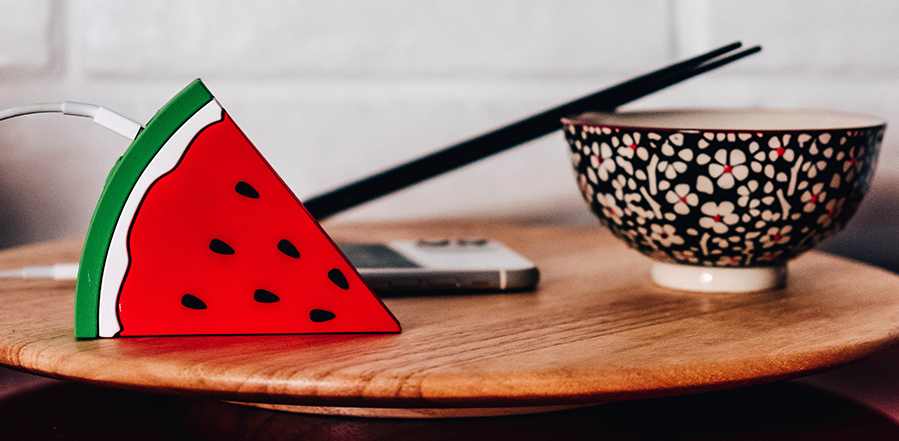 Richiedi il nostro
catalogo
Consulta il catalogo dei prodotti L10 in distribuzione.
Oltre 25 marchi high tech e di design perfetto per negozi moda, street, lifestyle, concept
store, cartoleria e gift shop.
Vuoi riceverlo? Compila il modulo.