Fashion icon Karl Lagerfeld was one of the most celebrated designers of the 21st century. He was renowned for his relevant approach to style and a curated vision that balanced classic and contemporary influences.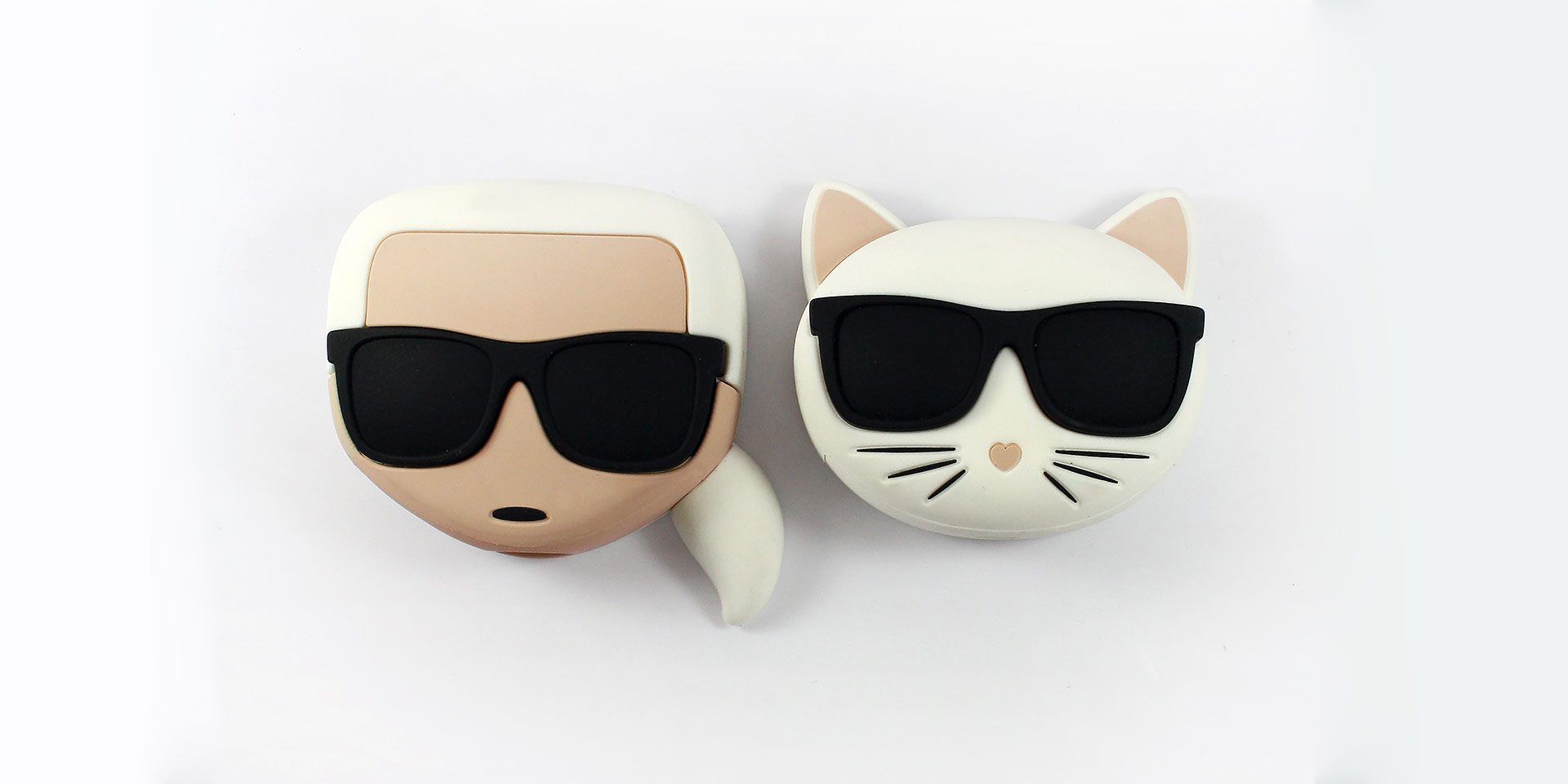 PROMOTE YOUR BRAND OR STORE WITH A CUSTOMIZED PRODUCT
L10 offers a service of customization of hi-tech and lifestyle accessories in the shapes and colors you prefer.
You can customize our current collection of accessories with your logo, or we can design a fully customized product, from design to packaging.