Thanks to a unique and exclusive collaboration, the Italian design and tehnology come together into a new and surprising collection: Qeeboomini.
Our company started a partnership with the famous designer Stefano Giovannoni to offer not only simple power banks but irresistible collectibles, available in delicate pastel colors.
Download our Catalogue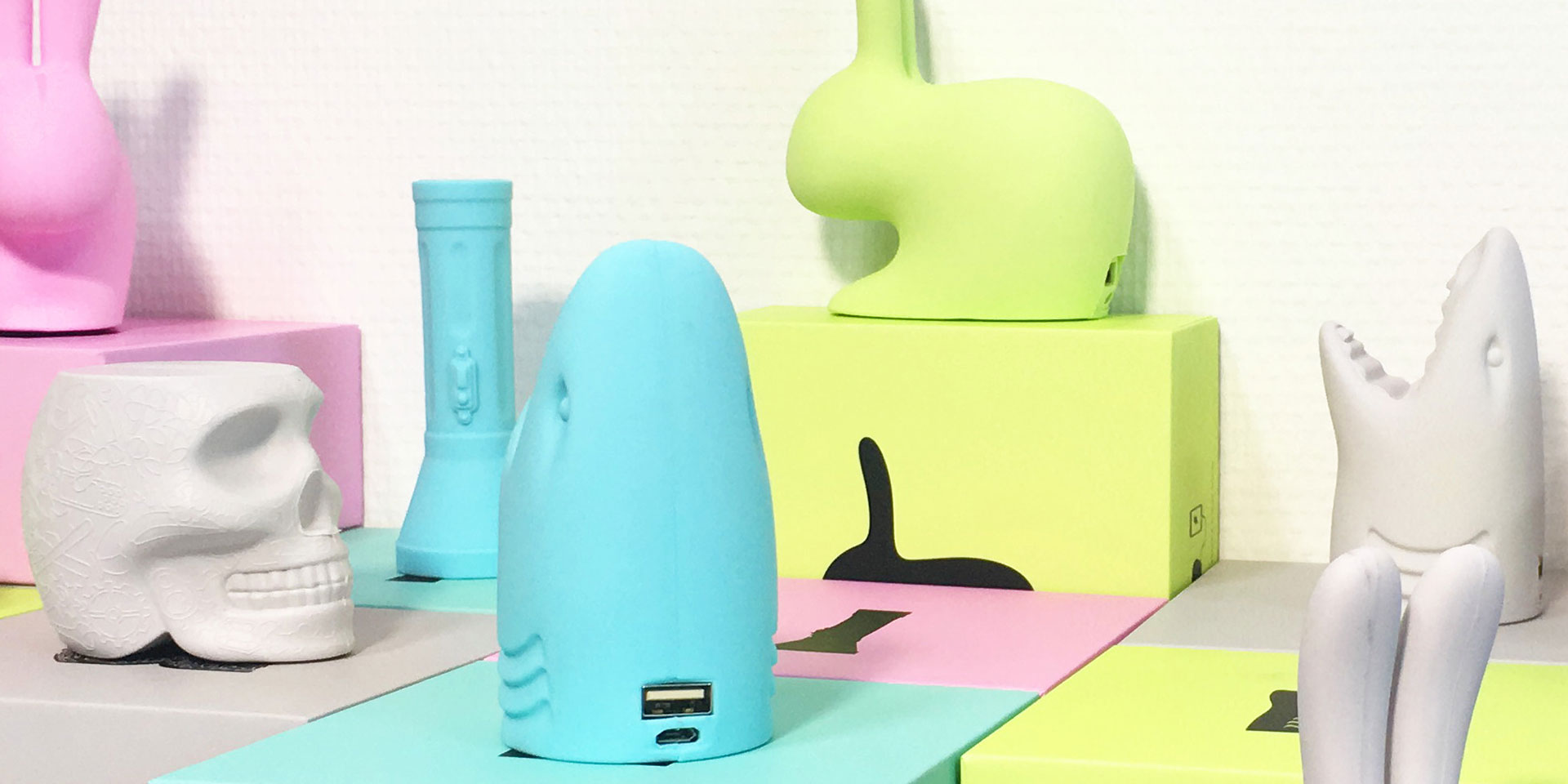 interested in this brand?
Fill the form and receive our catalogue
(5 votes, average: 5.00 out of 5)

Loading...