We have selected Hibi, a brand that promotes Japanese essences in a Swedish box. These are not simply  incense sticks but matches that contain the nicest natural scents from the Japanese island of Awaji.
You can use Hibi at home or in the office, as the matches are easy to light and very easy to bring along.
Download our Catalogue
           Photo credit: Notable Designs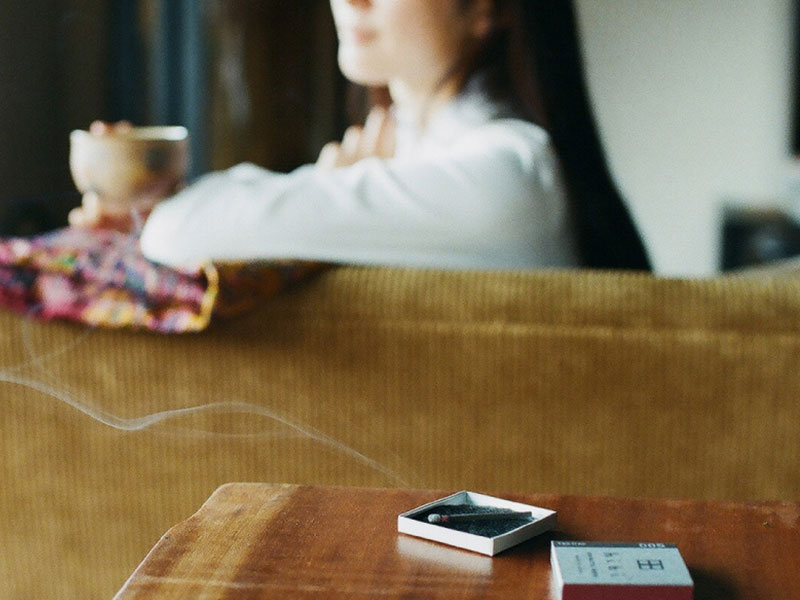 Photo credit: Notable Designs
interested in this brand?
Fill the form and receive our catalogue
(5 votes, average: 5.00 out of 5)

Loading...