We are the distributors of Divoom, the perfect choice if you are looking for a multifunctional tech accessory for your store.
The original bluetooth speakers, equipped with a 256-color RGB LED screen, can also be used as chromotherapy device, clock, ambient light, thermometer, speakerphone, pixel art and much more!
Download our Catalogue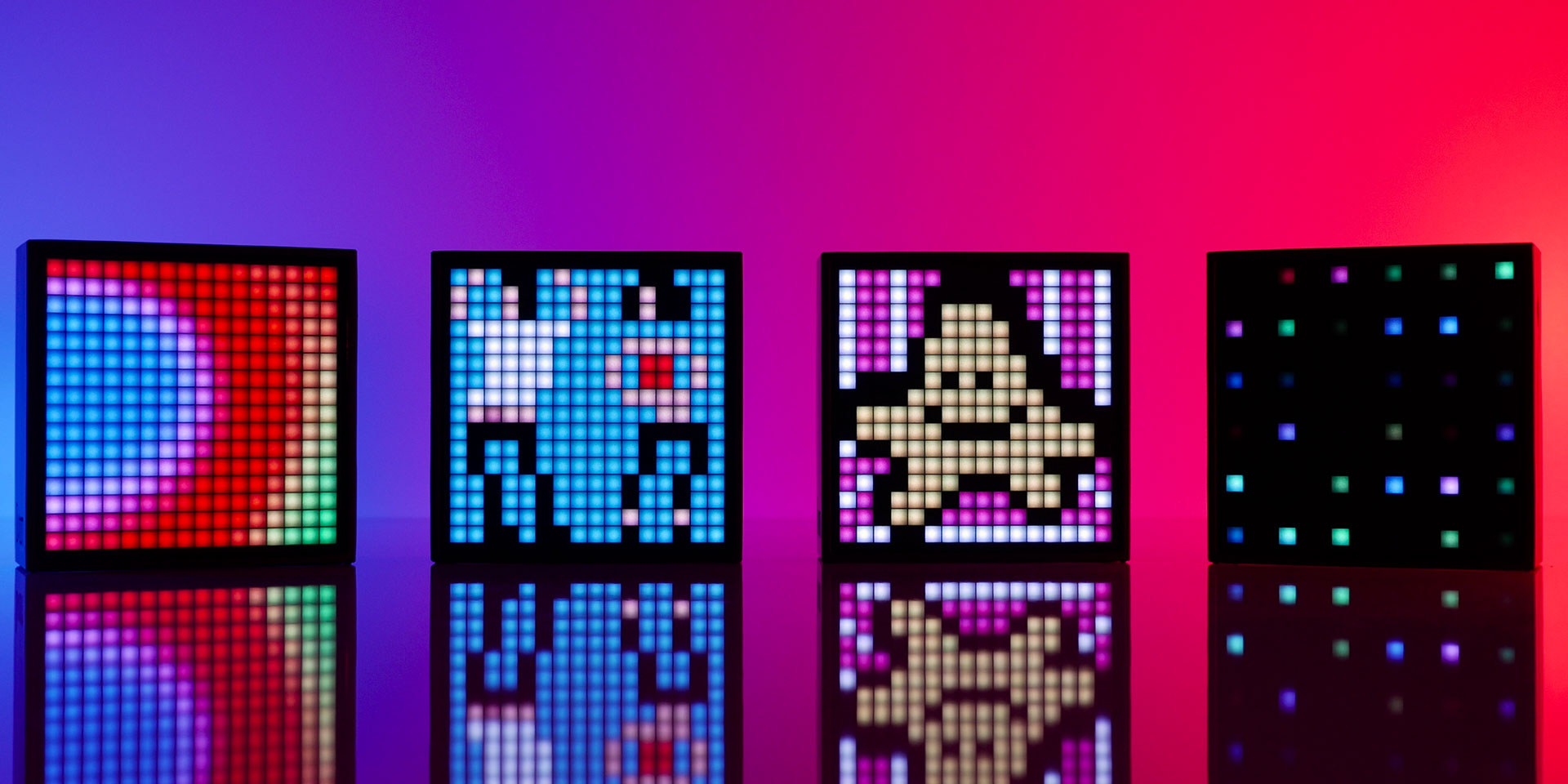 interested in this brand?
Fill the form and receive our catalogue
(4 votes, average: 5.00 out of 5)

Loading...