An exclusive collection of home fragrances created like ancient potions to enhance moods and promote happiness.
They evoke positive feelings, useful for spurring optimism and encouraging an inordinate lightheartedness. Distributors' word!
PRODUCTS: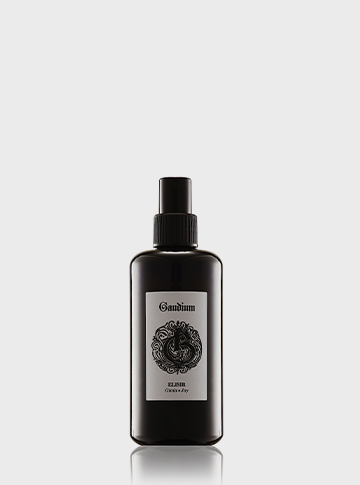 Home Spray
Let yourself be enveloped in a warm embrace with Anna Paghera spray fragrances! Joyful and invigorating scents, ideal for adding a hint of magic to any room.
Reed diffusers
Step into an oasis of well-being with Anna Paghera's home fragrances!
Because the eye wants its part too, the sleek and essential black glass packaging is perfect to be shown off at home or office.
Essential oils
Stop for a moment, count to three and inhale the Meditative Potion. Awake your imagination with Anna Paghera essential oils: add them to your aroma diffuser and be pervaded by an intense scent that nourishes the spirit and gives you just the right dose of courage.
to spray
without
moderation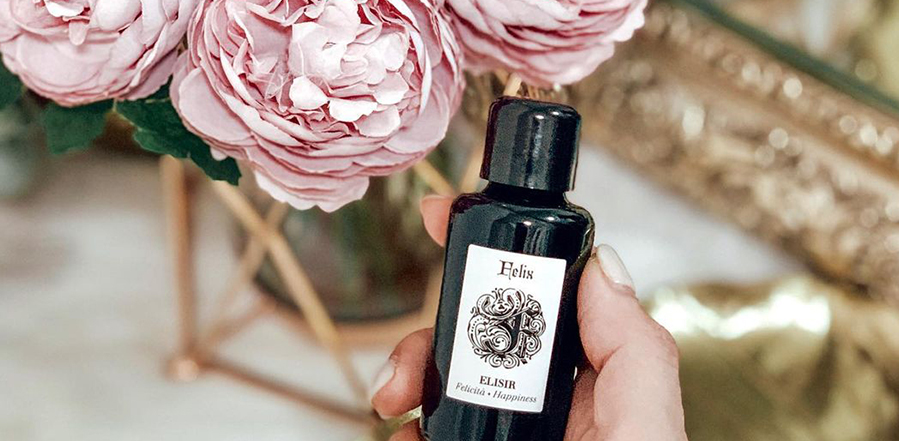 Check out the catalog of L10 products in distribution.
Our brands are perfect for fashion, street, lifestyle, concept stores, stationery and gift shops.
Want to receive it? Fill out the form.